BUCKS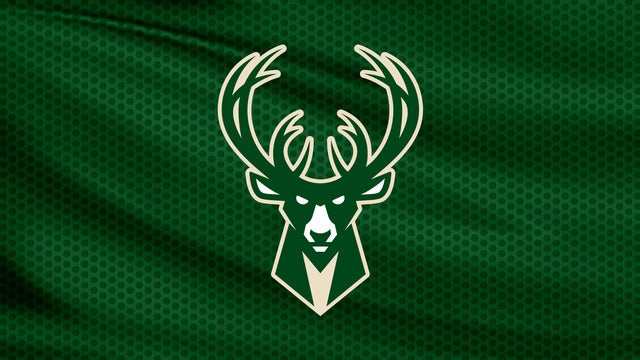 Giannis is the best player on the game. From badges, to speed, to rebound animations, to dunk animations. He can actually shoot now. If this team is played correctly with a 5 out offense, i think it should be without a doubt #1. Everyone else on the team can green fairly easily. The team also has insane defense between Jrue, Middleton, and Giannis himself. There are no wholes with this team which should make this an undoubtable first choice.
google.com, pub-9964423801906113, DIRECT, f08c47fec0942fa0
Preferred Lineup:
Jrue
Grayson
Middleton
Bobby Portis
GIANNIS

2. NETS (W/ BEN SIMMONS)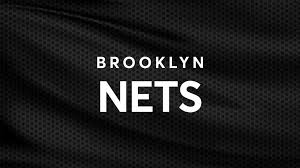 When talking about gameplay, the dribbling on this game is horrendous compared to previous 2Ks which may hinder users on Kyrie Irving. He may have one of the worst layup animations in the game but regardless, the team is actually nuts. Kyrie has a great shot with his mid, and his fade is super easy. KD is one of the most dominant players in the game and with a good user, he is practically unguardable. He has a great rebound animation, a great pull up animation, and a great momentum. He also receives a lot of contact dunks which is important due to the strength of the paint defense this game. However, the stars are not the only factor. Seth Curry is an auto green with a smooth shot. There will be no such thing as help defense. I believe this team has the potential to be amazing. If Ben Simmons comes back, you have the ability to put him at center. The only downfall on this team is defense; Kyrie, Seth, and Bruce are liabilities in which the opposing guards can practically score at will. If Simmons does not come back, you still have
Preferred Lineup:
Kyrie
Seth
Bruce
KD
SIMMONS

3. WARRIORS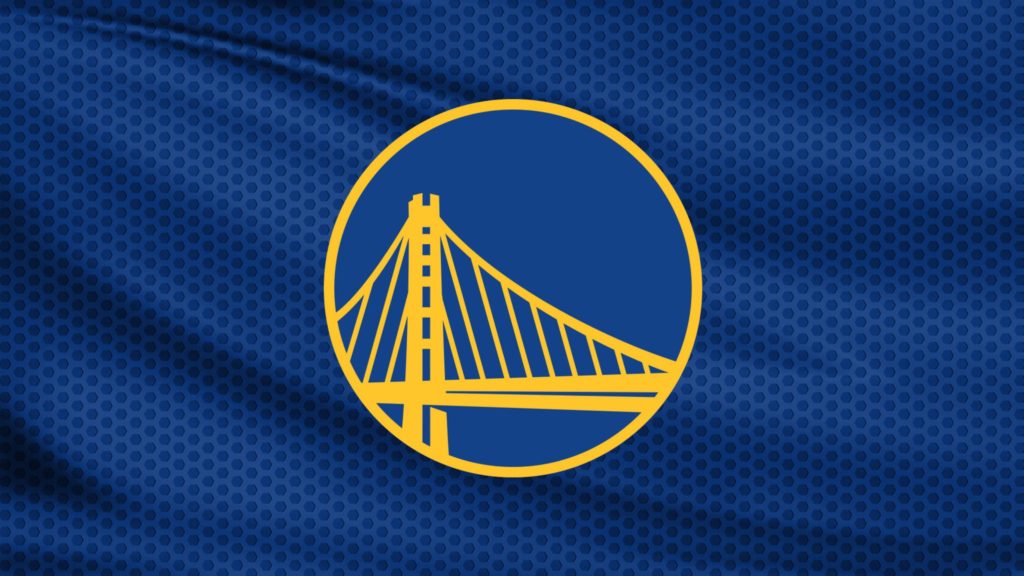 In this game, anybody above 65 three can green every shot if the timing is right. With that being said, I know it sounds crazy with Curry, Poole, and Klay on the team, but the success of this team will rely heavily on the user on Green. Draymond has a hotspot in the right corner but a low three; being able to hit it consistently is key if you want to use a 5 out offense. If you cant, you're practically useless because his contact animations at the rim aren't the greatest. In a small ball lineup, the possibility of getting horsed is high. Therefore, needing to know the timing of the box is important. Despite the difficulties, the team has extreme potential. There is amazing defense with Klay, Wiggins, and Draymond. They all have easy shots. Curry can curry slide to a quick stop, can momentum, and green fade 3s. Klay has one of the fastest shots in the game and can momentum despite being underneath the 86 ball handling threshold. Wiggins shot is extremely smooth where you cant face guard. If you do, his ability to blow by and contact dunk is scary. Poole doesn't have the quickest shot but with a bit of separation, its definitely an auto green. I think they can easily guard star players as a team, but the success will be on if the owner can get a Draymond green that can consistently hit or if they can team rebound. They have potential to be #1, but if the user on Draymond is not great, then this team might not be as deadly.
Preferred Lineup:
Curry
Poole
Klay
Wiggins
DRAYMOND
4. 76ERS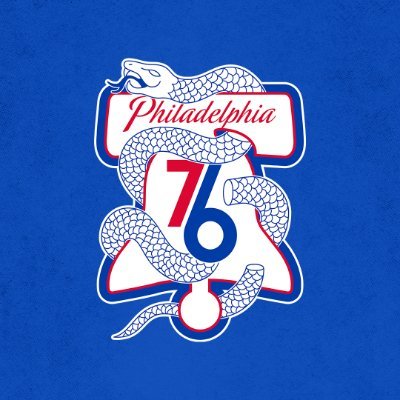 Embiid is without a doubt the best big in the game. He can do a little bit of everything. His biggest issue in previous 2Ks was his shot release. It was extremely clunky and there were liabilities on his offensive game. However, they fixed it and the release is super easy with an 81 THREE. He is a center that you practically have to face guard or else he will green it. However, he is more mobile than a majority of centers so he can cut as well. He has great defense, great standing dunk contacts. He has gold post playmaker (practically dimer). Evidently, that is not the only thing that makes this team great. They have one of the easiest players to use in a one on one situation with James Harden. His step back separation move is lethal to the point where you can momentum off the last second animation. With that speed burst, he gets that blow by and he is the best guard on the game at finishing at the rim. He will either contact dunk on whoever is in front of him, or the user can switch shots mid attempt to get the foul. They have a lockdown defender in Thybulle who can take on the primary ballhandler with ease. He also can green the corner. Harris is the stereotypical PF who can green every shot. Maxey has an okay release but has a high three to make up for it. If people are uncomfortable with him, they have Danny Green to rely on. In terms of liability, they don't have any. I think this team has a great ceiling with a low skill needed to be successful.
Preferred Lineup:
James Harden
Maxey/Green
Thybulle
Harris
Embiid
5. LAKERS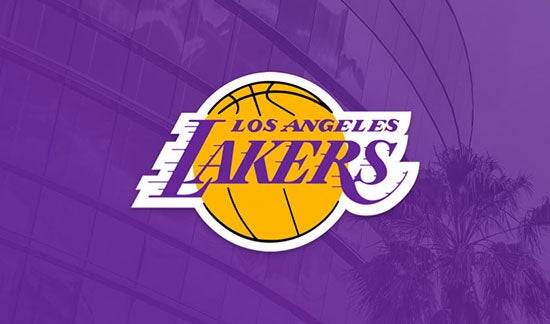 Lebron is great due to his strength and speed. His blow by animations is nuts but AD is even more dominant. He is one of the fastest bigs, best defensive animations, low three but easy release, great contact. There's this animation where a guard is under the paint, they can do a circus layup and it will be considered open and go in all the time unless the big jumps. AD? One of the few bigs where putting your hands up is enough. Lebron has HOF Dimer which helps tremendously. Westbrook has cold spots everywhere but an easy release. With HOF dimer, hes greening every time. Malik monk is a sniper. Carmelo is a sniper. Offensively this team is a juggernaut, defensively they arent the greatest but can hold their own. Plus, having a high speed center is so important in this game. The ability to play high and recover is extremely important. I don't think they have a true lockdown which is their downfall.
Preferred Lineup:
Westbrook
Malik Monk
Lebron
Melo
AD
6. SUNS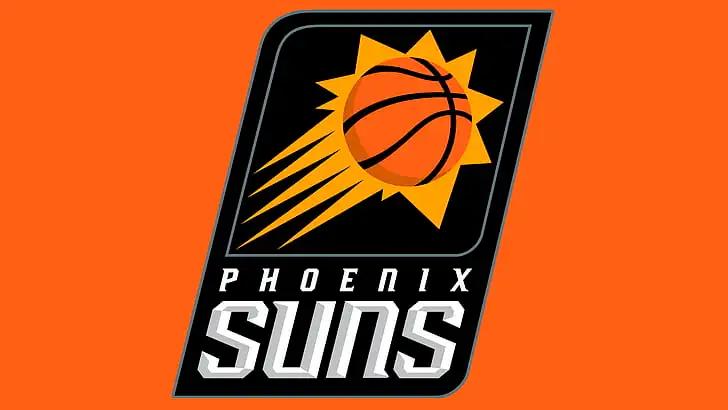 They did Booker right. In previous teamups, you'd only be able to white the shot unless you were hot. This time? You can green everything. His contact dunk animation is nice and has a fast release on the jumper. Chris Paul is super good in my opinion. His floater is crazy. Despite his size, hes a solid defender. Bridges might be one of the best wing defenders on the game. He also has one of the smoothest shots on the game. Deandre Ayton is one of those bigs that isnt great, but he's definitely good. Solid rebound animations, moves fast, 81 mid range, and 70 three. I think they match up well against most teams. They just aren't super dominant in one position like the teams I think are higher; I just think they're well balanced.
Preferred Lineup:
Paul
Booker
Bridges
Cam
Ayton
7. Clippers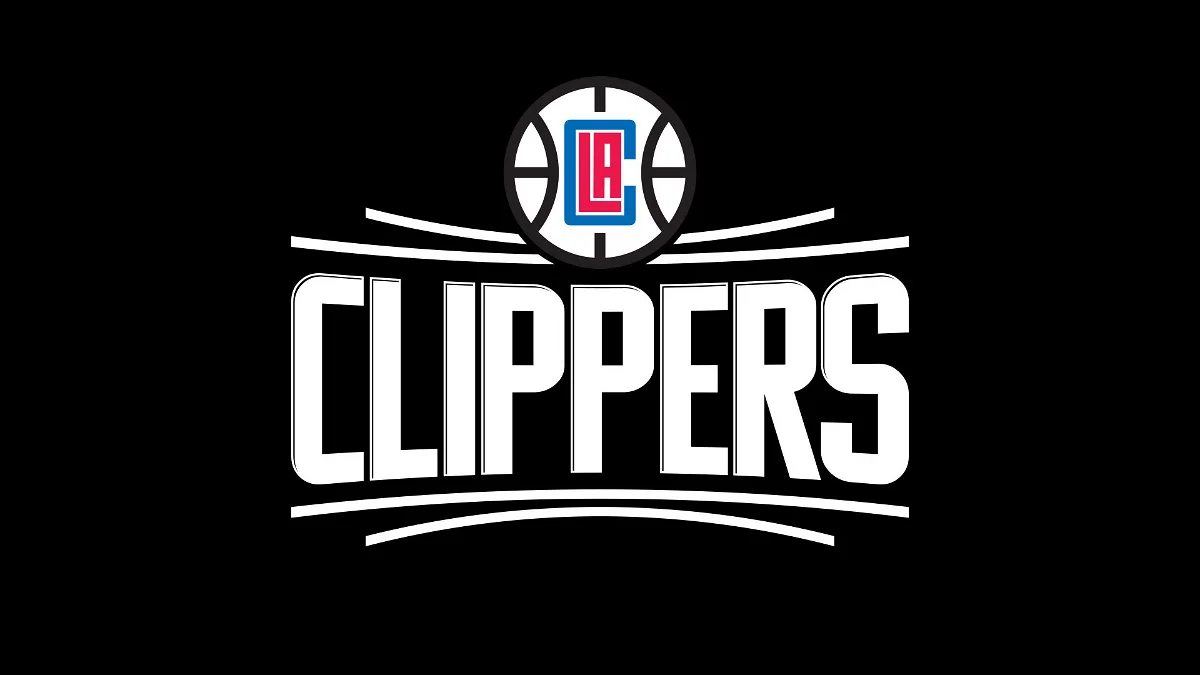 Without Kawhi, this team isn't top 10. But with him, they definitely are. They have arguably two of the best wing defenders. This is extremely important on this game because its hard to score and fast breaks are going to be needed. PG is a monster on this game for what its worth. Marcus Morris has a good shot, and Zubac is a HORSE. I think Kennard has an easy release. I think the ability to guard any team puts this team at an advantage against the rest. If someone can wiggle with PG and Kawhi to at least get some offense, it will be a nightmare.
Preferred Lineup:
Paul George
Luke Kennard
Kawhi
Morris
Zubac
8. NUGGETS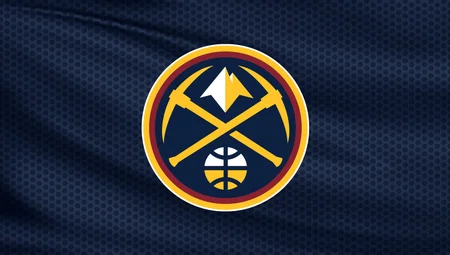 With them losing the other night, hopefully the rosters may be reset and this roster is scary to see. In my opinion, Monte Morris has the best shot in the game. Alongside Kevin Huerter from the hawks. Jamal Murray has always been pretty good. Will Barton is solid in contact dunks, can green, solid defense. Michael Porter has been one of the best players on the game every 2k despite always being hurt. He is like the modern Gerald green from previous 2ks. A straight up monster. And Jokic? This team is super scary offensively. Jokic doesn't have the smoothest shot but he sure can dominate in other aspects. This team is similar to the nets where they aren't the greatest defensively but offensively? I don't think many teams stop them.
Preferred Lineup:
PG: JAMAL MURRAY
SG: MONTE MORRIS
SF: WILL BARTON
PF: MICHAEL PORTER JR
C: JOKIC
9. PELICANS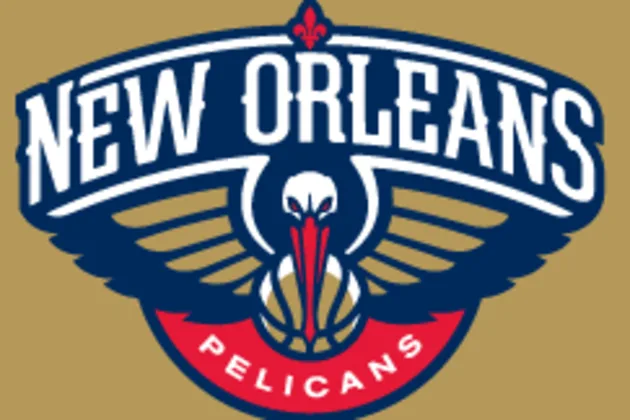 Zion is a baby Giannis. They have a similar style of play as the bucks. Vala has a high 3 as a center, can green consistently, and has great rebound animations. Ingram is a do it all wing. Can momentum. McCollum isn't the greatest "star" compared to other guards. He is slow, not the greatest at creating on this game for his size. I think it should be a two man game between Zion and Ingram w/ McCollum sitting pretty in the corner since his shot is beautiful. And they have a solid defender in Herbert Jones who can also green from corner. A 5 out with Zion or Ingram will be dangerous.
Preferred Lineup:
PG: McCollum
SG: Ingram
SF: Jones
PF: Zion
C: Vala
10. HEAT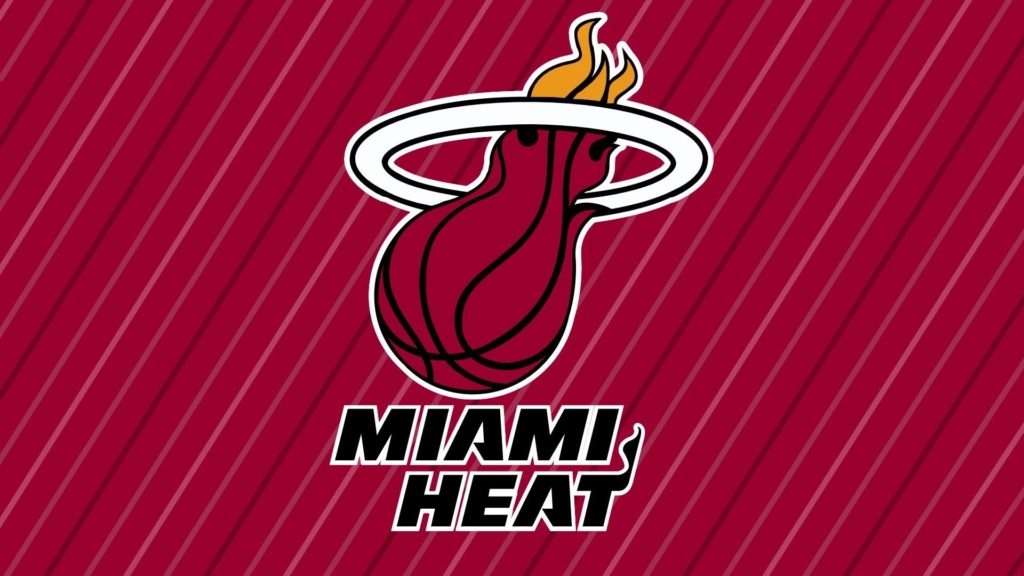 It seems like a travesty to put them this low but there is so many good teams on this 2K. This team is like another version of the suns. But instead of booker, you have jimmy. This is my favorite team to use on the game by far. This is the definition of the ability to switch everything on defense between the trio jimmy/pj/bam. They might have the best defense on the game. Their guards can green absolutely anything and everything. From 35% contested or less between herro and duncan. Kyle lowry has an extremely smooth shot. So does PJ Tucker. Jimmy Butler has a low 3 but has an easy animation to where you can green every shot. And Bam? Hes a super athletic/defensive big. Hes one of those bigs that can play high and recover. Despite his defensive prowess, he has a 69 three which is greenable with kyle lowry gold dimer and gold floor general. This team has everything you need. The reason why I have them here is that their "star" in jimmy butler is not as easy to use or dominant compared to the others. But he is still dominant in the right hands.
Preferred Lineup:
Lowry
Herro
Jimmy
PJ Tucker
BAM
NOTABLE MENTIONS (ESPECIALLY IF ROSTERS DONT UPDATE, TEAMS LIKE THE CLIPPERS AND NUGGETS CAN BE DROPPED):
HAWKS
CAVS
TIMBERWOLVES
GRIZZLIES
*CELTICS ARE A HUGE BAIT AND WILL NOT BE INCLUDED ON MY LIST