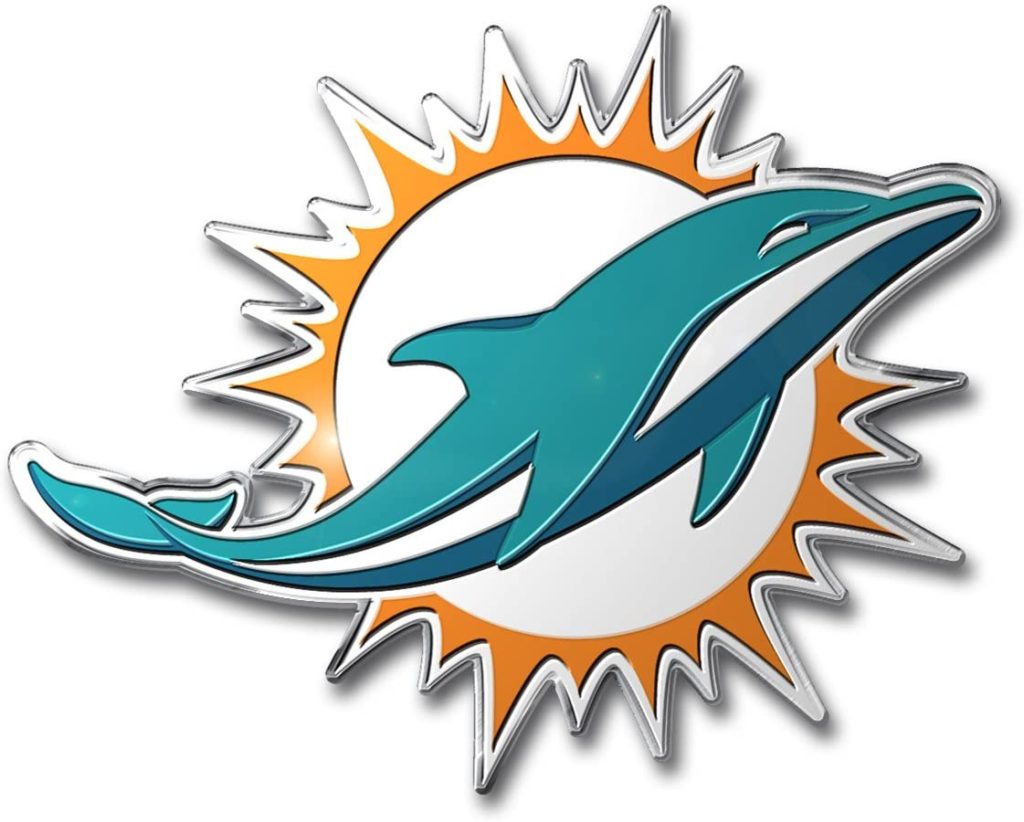 Miami Dolphins
google.com, pub-9964423801906113, DIRECT, f08c47fec0942fa0
Owner: eBoK
10th Ranked Team (Picked 4th)
Positional Ranks:
Quarterback 10th
Running Back 10th
Receiving Core 1st
Offensive Line 10th
Front Seven 10th
Back End 3rd
To kick things off, the Miami Dolphins come in as my 10th ranked team. They have some real bright spots on the team, but a lot of deficiencies. One of the things I really liked about this team is the receiving core featuring Jaylen Waddle (97 Speed), Will Fuller (95 Speed), Devante Parker, and tight end Mike Gesicki. The issues I have with the team starts with the offensive line with a cumulative rating of 68 a crossed the board. They also have worst starting quarterback in Tua with only 86 throw power, and the worst running back in the league in Philip Lindsay. Luckily he is 92 speed with 99 carrying, so maybe he isn't as bad as his 74 overall suggests.
Defensively there's only one position group that stands out being the secondary featuring superstar cornerback Xavien Howard. He's the only superstar on the team. Other notable players in the secondary are Byron Jones and the rookie safety Jevon Holland. What I was struggling to find were playmakers along their below average front seven. Another thing to watch for is Jaylen Waddle on kick returns. I wouldn't be surprised if we see some touchdowns on special teams from him this season.
This team has potential but it is going to need the right pieces. Ebok is going to have his hands full come draft time with perhaps his biggest need being excellent users on defensive line and linebacker to make up for the lack of talent on their front seven. Offensively he's going to need some users to get sticky at running back and wide receiver….. as well as someone who will be good with Tua….. or Jacoby Brissett? I think this team may have fallen later in the draft and he possibly could have traded back to get a higher pick(s) in the player draft and still have landed them.