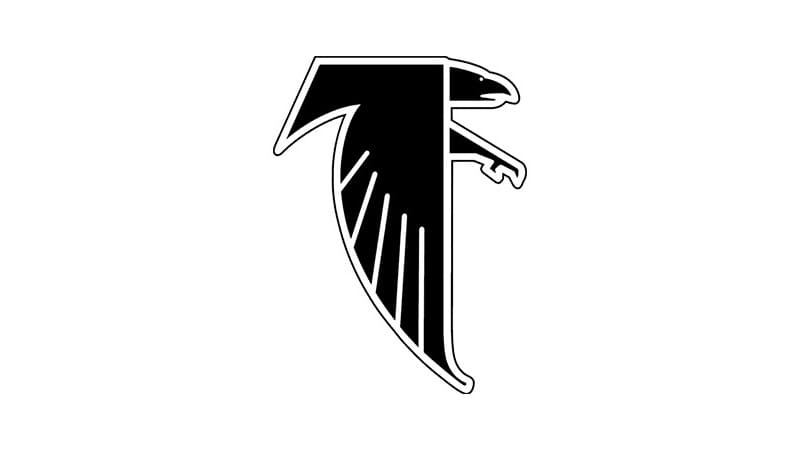 ATLANTA FALCONS
google.com, pub-9964423801906113, DIRECT, f08c47fec0942fa0
Owner: Game Green
9th Ranked Team (Picked 7th, but technically 10th because they missed their pick?)
Positional Ranks
Quarterback 3rd
Running Back 5th
Receiving Core 10th
Offensive Line 6th
Front Seven 9th
Back End 10th
The Atlanta Falcons are barely edging out yesterdays Dolphins for the 9th spot in these rankings. The two things I like most about this team on offense are running back Cordarrelle Patterson and tight end Kyle Pitts. I think the two weak spots on offense are the wide receivers and Matt Ryans noodle arm (although he does have OK throwing stats it's hard to get behind 85 throw power). The offensive line is just average.
Defensively, there are many holes on this team. No position group stands out BUT they do have a few playmakers in: defensive end Grady Jarrett, two 90 speed linebackers in Deion Jones and Foyesade Oluokun, and the highest rated player on their team, cornerback AJ Terrell Jr (87 Overall). Even though their secondary is weak they do have three defensive backs above 92 speed for what that is worth. Like the Dolphins, they also have an awesome kick returner in Cordarrelle Patterson. I wouldn't be surprised if we see some return touchdowns from them as well.
This team has some playmakers on it with the right users. The quarterback won't wow with deep shots but will be accurate. Aside from Alvin Kamara I think Patterson is the best receiving back in the league. Game Green will have to draft a good receiving back to elevate this offense. Sure, a great user receiver is nice to have, but I'm not sure how much that will help this team. On defense they can get by with some good users in the draft. There's a good player on each level for users to maximize the defenses potential. It's too bad that he missed his pick in the team draft but I don't think it could have worked out much better for him.