Returning to the league is one of our resident bad boys of the league. Please stop swooning ladies, I know its hard to resist. He's the man, the myth, the one man who is willingly taking up the name of second fiddle, RobinBanks.
google.com, pub-9964423801906113, DIRECT, f08c47fec0942fa0
This writer caught up with Mr. Banks about his recent draft and how he feels about his team. "I'm ready to get to work and super excited about the Falcons. I feel my skill level deserved a higher draft slot, its revenge season." I feel a connection with Robin due to his fandom of the Baltimore Ravens, but if we see him in a white suite, it may be time to run the other way.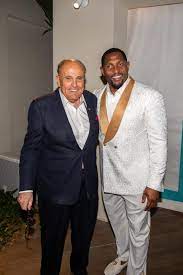 Banks has been suspended a couple times, and as such was a bit of a risk to draft. This question had to come up in our interview process, here is what he had to say. "I'm nearing 30 years old and had to realize I can't always get my way, even when I feel something is wrong. There won't be any issues with me this season."
Switching to RB from QB is an interesting, if not completely difficult switch and Banks has his sights set high. "I want that RBOTY award, playing with my buddy dirty falcon, whos an amazing QB allows me to be a dual threat." I'm not so sure about desiring to play with a QB whos name is synonymous with "Trash Trash" is the right move, but hey more power to ya.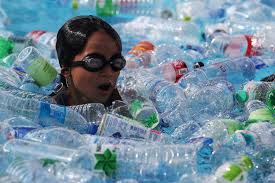 Asked for any last words, "I'm very excited for this season. Falcons had a great playoff run and should have played in game 7. He knows I will do my part. This season is all about dominating!" Yes, We all know his line wouldn't have shaded outside on the goaline. To soon? Hell no.
All I know, when it's time for other defenses to put their deposit in the bank, they need to watch out, because the Falcons are gonna be Robin.