With week 1 in the books, we take a look at players that shi* on the competition and also players that shi* themselves.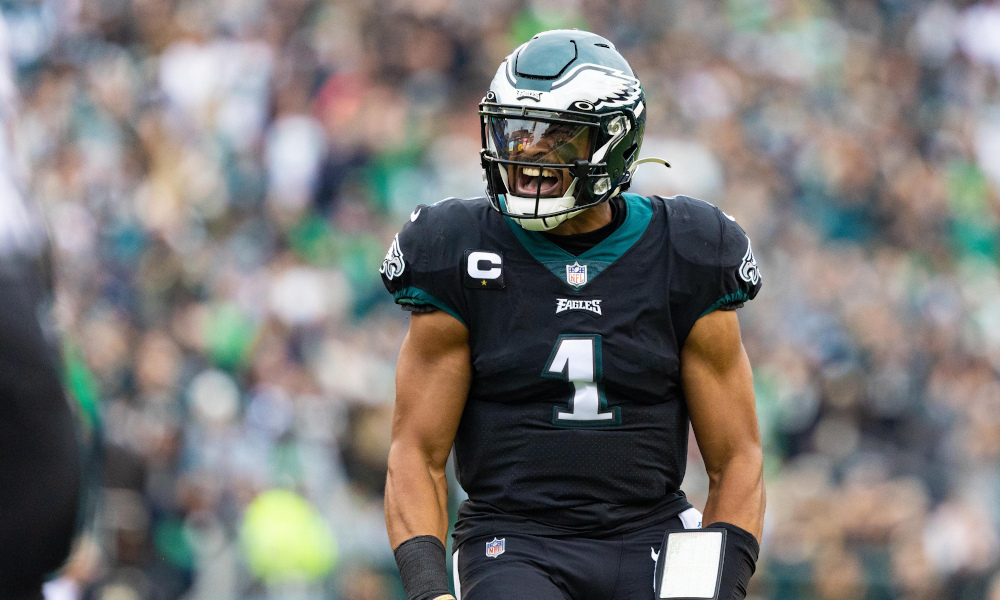 5 Players that Shi* on the Competition Week 1
1. Beachmode: Alongside behe and cjmarjr, these guys went 3-0 for the projected last place team in the preseason. They had a dominate game against the Dolphins who had their GM (kuhrow) and Max bid (Gabe) in the game alongside the reigning RBOTY (justt smoove) from season 4. They also took down Grof's line and Drock's line respectively.
2. Grandpa Warpath: This son of a bitch finally survived week 1 without being traded. 3-0 for the week and didn't get moved for a pile of monkey shit? Sounds like a pretty good week to me.
3. Woohdy: The league leading rusher is a free agent? He had the best week by any other running back averaging 12.2 yards per carry and he's sitting on the bench? Will someone else pick this dude up or is he gonna be the ECU of the century?
4. Dfeetu44: Moving to WR DB this season has been good for dfeet. He's leading the league in defensive INTs and had a good week at WR. I know the opposing teams are disappointed that he's not lined up at QB anymore.
5. Kuhrow, king jon and king logic all went 1-2 but had dominate performances on the DL. If they can continue to pressure the QB and stop the run at a high rate, I'm sure their records will improve over the next couple of weeks.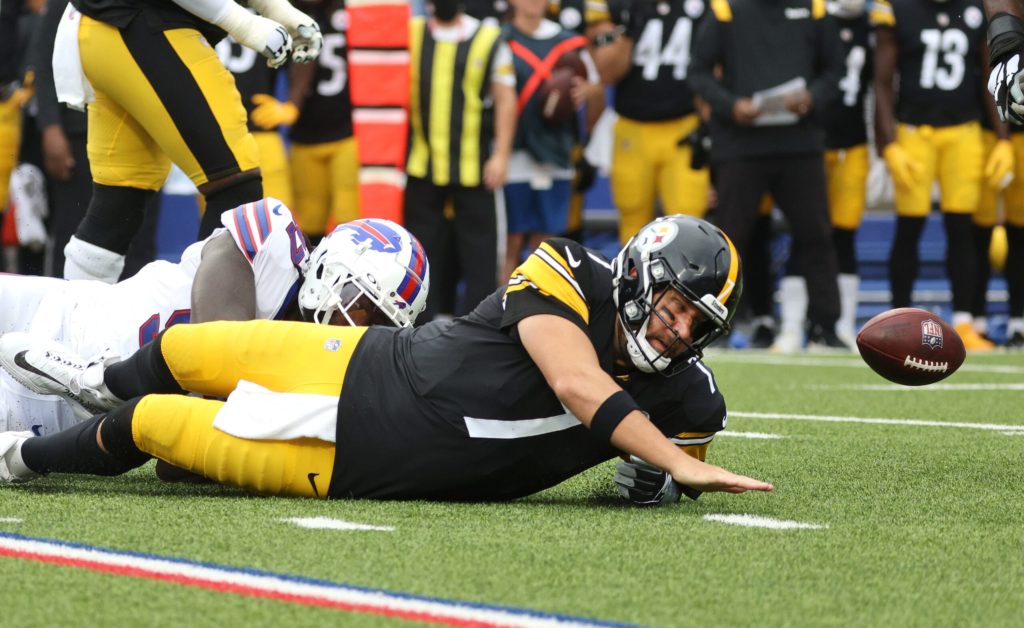 5 Players that Shi* themselves Week 1
1. T1 Anime: After averaging 1.9 Yards per carry on 25 rush attempts, I can see why the dolphins dropped Anime. Hopefully he can gain another roster spot and prove that he can compete at the RB position.
2. Sir Bottomis: With an 0-3 week 1 and a league leading 11 picks thrown.. The Steelers owner needs to step his game up and get a couple wins in week 2. If he doesn't start winning, I suggest a position change.
3. Gabe ily: One of the best WR DL players in the league made the move to QB and a Max bid for the dolphins. gabe went out and got massacred by the Steelers. Then he put up 3 points in a 6-3 loss to Beaste. Word on the street is he was so trash that he was replaced by Blunkey vs the Colts (a game in which the dolphins won). 
4. McCoy252: Losing 59-7 is embarrassing but I have to applaud him for not quitting the game. He also lost 32-14 to the WFT. No stats have been entered yet, but I know gamegreen will be entering them soon. The only shining moment for McCoy week 1 was beating Hutch, Jon and Areis.
5. Ty and Myself the last game of the week. I mean we absolutely pooped our pants that game. The ugliest game of madden I've ever had the displeasure of playing. Both QBs should've just punted the ball on first down every possession to try and get some points on defense. The score was 14-2 Bengals on defense and 6-3 Bengals on Offense. For a max bid and a top 2 drafted QB, that was pathetic.