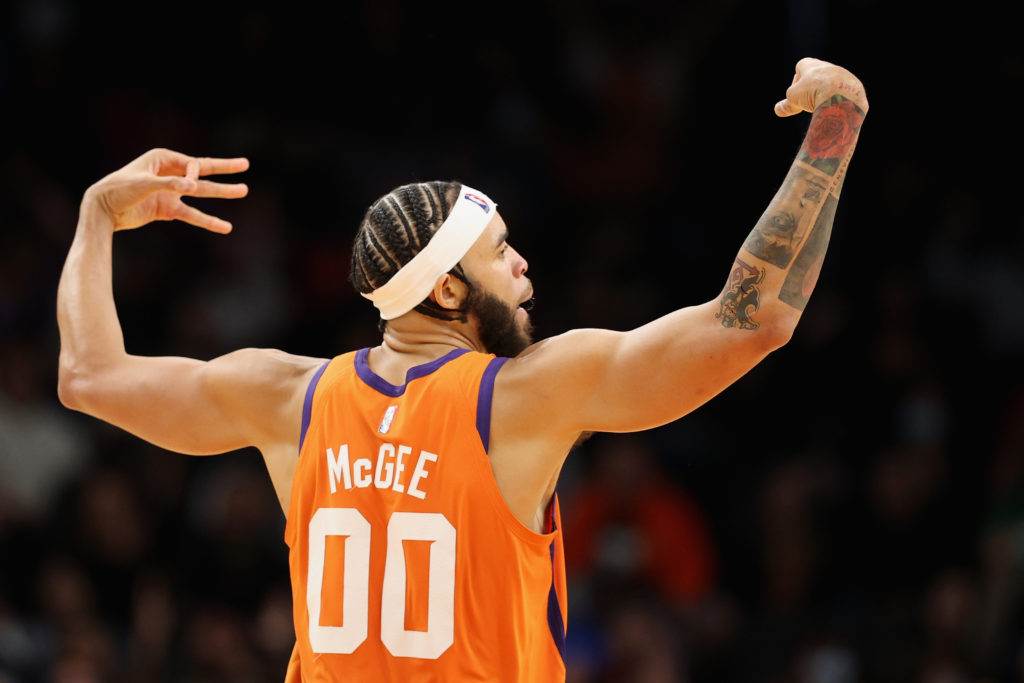 Question 1: Can you elaborate on the rumour about you requesting a trade from the Suns?
google.com, pub-9964423801906113, DIRECT, f08c47fec0942fa0
Answer: The suns are full of friends but they have ass tendencies on the court. Its like playing with JR Smith. You dont know which skill is showing up. Its a love hate relationship. Our original plan was for me to play guard this season and have fun. With pick signing up last minute, the game plan was to try hard with him. I know its a free league but when a defense is atrocious, i will spazz even if they are my friends. I don't mind losing. But everyone who knows me knows I love defense. I love rotations. I love swinging. I love communication. We have potential to flood every line and every team in this league. No bullshit. I personally think everyone is ass and the way we built, noone should beat us in a series. Its when we dont play to that potential, that bothers the fuck outta me. The rumors began after the 76ers game. We lost by 30. We forgot how to play the game. We played like we were the celtics users. That's unacceptable. We only lost 2 games and its not that serious but games like the 76ers game builds bad habits. So me spazzing about the defense lead to those rumors. We'll get right though. It doesnt help that everything i say in general chat is a troll.
Question 2: You currently average 19.9 RPG, second in the league in total rebounds too. Which users in the league do you get excited to play against aka the shitters at Center?
Answer: Im licking my lips against the celtics (either line) and clippers (redhours line). I can play them with half a bottle of tequila down and still probably get 30 rebounds. I also think both Anthony Davis users are free pussy. Ill just play them sober
Question 3: After the sixers game, Saver posted a screenshot in the General Chat of him dropping 50 & 20 on you. He also said "DID I KILL THE SUNS DYNASTY". What do you have to say to that? Do you think that game was a fluke and that they're overhyping themselves, or do you think they really like that?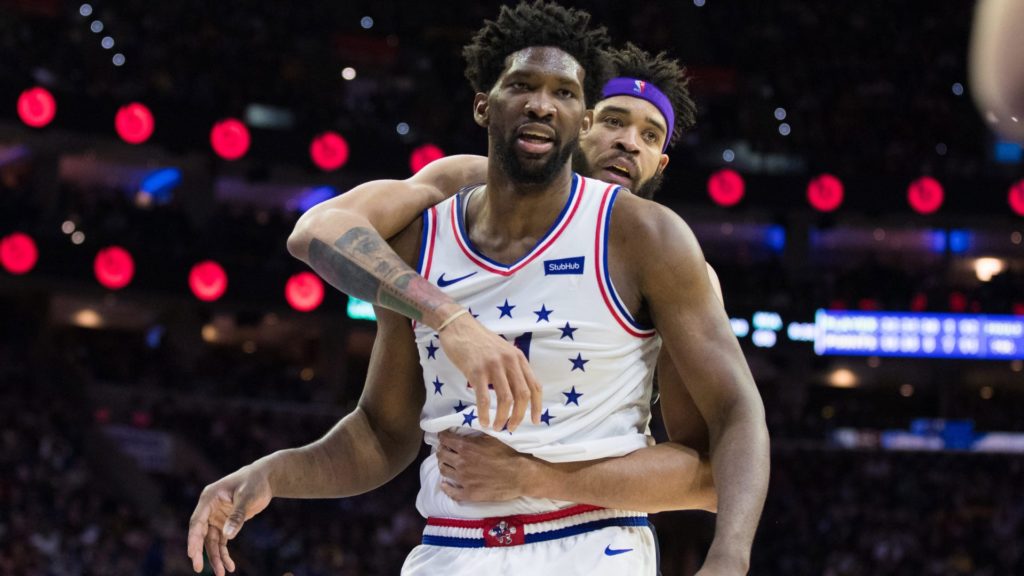 Answer: I dont think it was a fluke or that they're over hyping them selves. Compared to average league skill, they're good. They deserved that win. We played like complete shit and forgot how to play the game. If we play to our full potential, i dont think they're touching us in a series tbh. I personally dont see anything special. They are good though. Its just up to us to show up every game
Question 4: In your honest opinion, rate the top 5 users in the league
Answer: Without dickriding, I dont think theres a top 5. I think theres 4 tiers in the league. Fab and Pick are in the first. They are the complete players. The second are players like mizzark/bron/gabe/saver/swizz/ruthless/king/etc who are really freaking good players and can carry lines but have weaknesses. The third are the average VBA players who arent special but do their job like myself. And the 4th are the shitters
Question 5: Are the suns keeping you in prison? If yes, where are your top destinations if you were let go?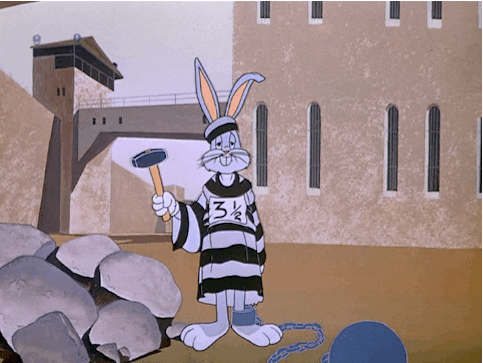 Answer: They are definitely keeping me in prison. The owner trolls the fuck outta me. He is only good if hes high. If hes sober, he might be the worst shooter in the history of 2k
If i had a choice, id play with the warriors with gee/bron/mizzy/ebok. Or Heat with Gabe/Fab/Kuhrow. Other than that, nothing else interests me
After the 76ers dropped 50 on me, fuck them and their whole roster on some 50 Cent shit
Question 6: The lakers took away youngshot from AD and put him as Melo on a line with Fear x Painkiller as AD… What do you think about the lakers management making that move, resulting in a trade request rumour from Youngshot?
Answer:I think its a selfish decision by their owner/gm. I think youngshot is the best player on that team defensively. Thats not what melo provides. If they wanna stack a line, put shady or fear on lebron, fear/shady on westbrook, youngshot on AD, smoove and shig to round it out. Putting Youngshot on a role player is wasting his talent and the teams chances to win. Anything outside of that is low iq
Final question: Any other comments you'd like to say before we end this interview?
Answer: If you need to learn how to shoot, dont go to goodfella jokers camp. I don't care about your time but thank you for the interview