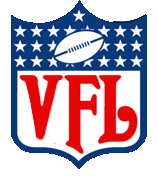 Explosive Madden Players Offense Edition
Going through the most explosive players per position Offense.
google.com, pub-9964423801906113, DIRECT, f08c47fec0942fa0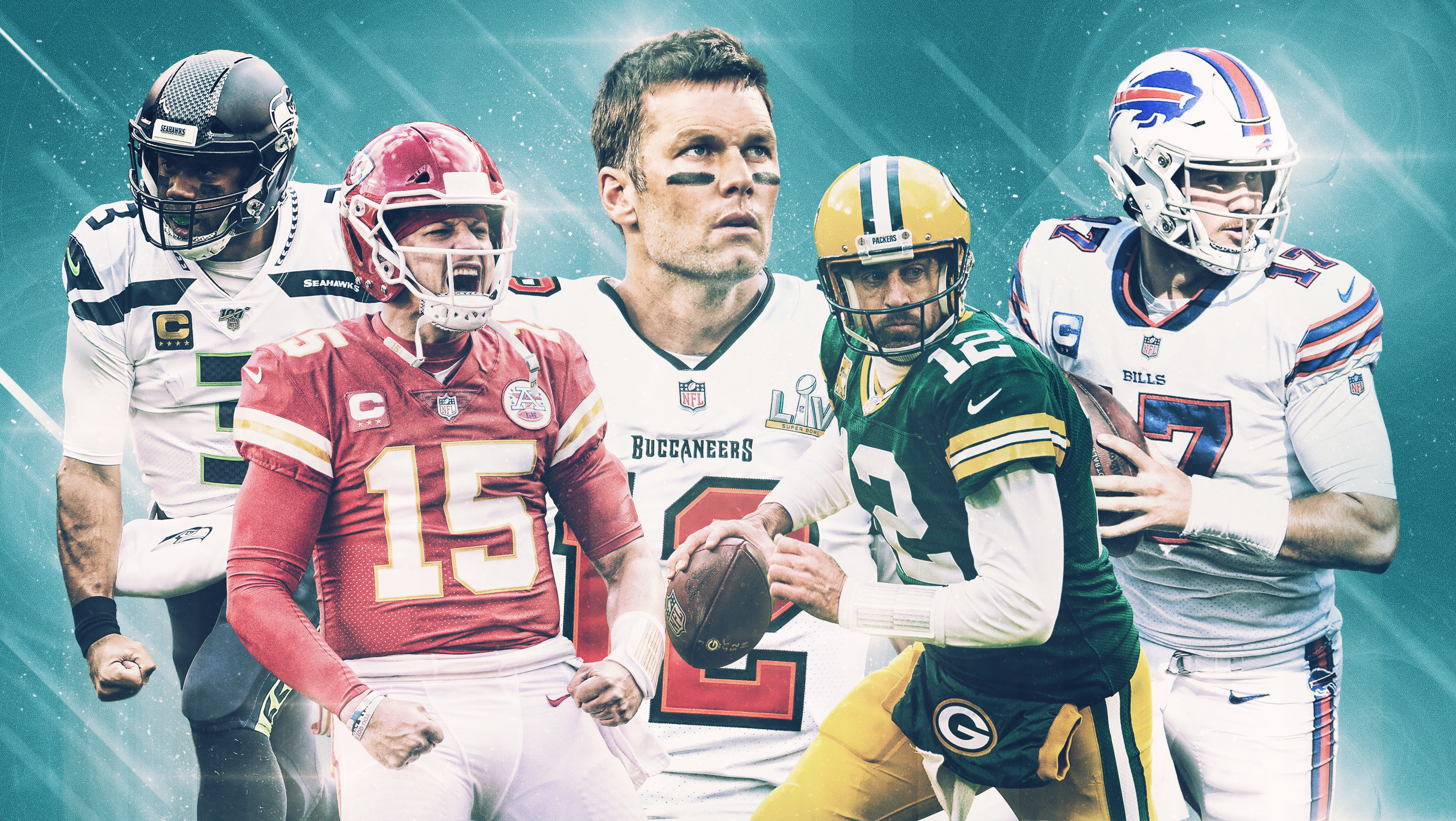 #1 Lamar Jackson
Lamar Jackson one of the most explosive players in the NFL. Much less just QBS. With top speeds matching anyone in the game. Couple that with escape artist there is no one who can catch this man behind the LOS
Game breaking stat: SPD 98
Pilots: Abyss, Beaste, Champ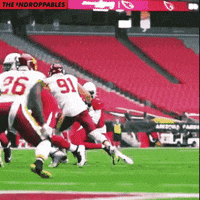 #2 Kyler Murray
Another speed QB on the list with 91 spd escape artist, and gunslinger he is made for madden and should be very explosive through the season
GameBreaking Stat: Gunslinger\Escape Artist
Pilots: TXJamesSmithTX, DirtyFalcons, Surebuckets
#3 Josh Allen
With Josh allen coming in on number three he may be the most balanced of the three. With a big arm and above average mobility he is sure to score in all ways
Game Breaking stat: Gunslinger/Escape Artist\99 THP
#1 Christian Mccaffrey
With Christian Mccaffrey coming in at number one should be no surprise as the most explosive RB in the league. That being said he has no help anywhere else including Oline so we will see what impact a single explosive player can have on a struggling team.
GameBreaking Stat: 98 Stam
#2 Nick Chubb
With Nick Chubb some may dispute this should be the number one spot of most explosive, and there is an argument to be made couple this man with a great offensive line there is no doubt running backs in Cleveland are going to have a fun season. 
Game Breaking Stat: 98 BTK
#3 Aaron Jones
Aaron Jones is a consistant back that will deliver good yards after contact and should be one of the more explosive backs. But with aaron rodgers back there we will see how often the backs in GB get carries.
GameBreaking Stat: 93 ACC
#1 Travis Kelce
 This is hands down no dispute the most explosive TE in the league. The Chiefs have a huge advantage having this man in the lineup with sure hands and great RR there is no downside to having him at TE
GameBreaking stat: 98 CTH 86 SPD
#2 Darren Waller
This is player is a straight up glitch at TE one of the fastest TEs in all of madden much less the league he is faster than most receiver's and has great hands on top of all that. has a fatal downside in blocking which can be hurtful but in a passing madden this player gives the feel of having a receiver at TE
Gamebreaking stat:90 SPD&ACC\97 CTH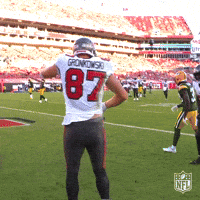 #3 The Gronk
Coming in third probably the most explosive TE in history. Gronkowski with his great height and undeniable hands has always been a madden mismatch and there is no way you can talk about explosive madden players without mentioning the GRONK
Gamebreaking stat: 6'6 265lbs
#1 Tyreek Hill
This is the fastest player in the NFL and Madden alike as well as can catch and make plays when there is not one to be made he is undoubtable the cheetah and most explosive player in the league
Gamebreaking stat:99 SPD & ACC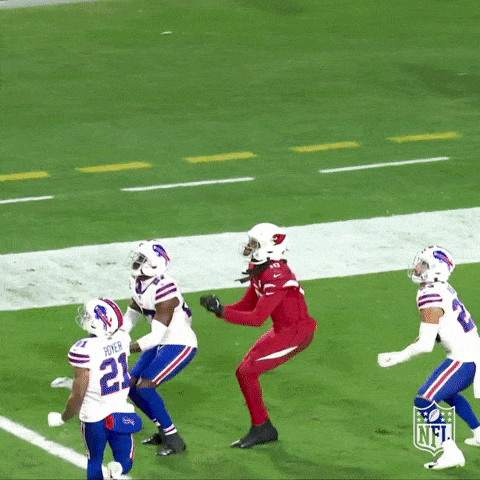 #2 Deandre Hopkins
Deandre hopkins comes in at number 2 due to his redzone threat unbelievable spec catches and the ability to beat any press on the field with no downside he is the ultimate reciever and will spark big gains for the Cardinals in season one.
Gamebreaking stat: 99 in CTH JMP RLS CIT  SPC
#3 MIKE EVANS
Mike Evans there is no doubt but this man is big fast and Get catches were other receivers would fail break tackles with his big frame and get TDs in the redzone thats why he finds himself third on my list
Gamebreaking stats: 6'5 with 96 JMP and 97 SPC