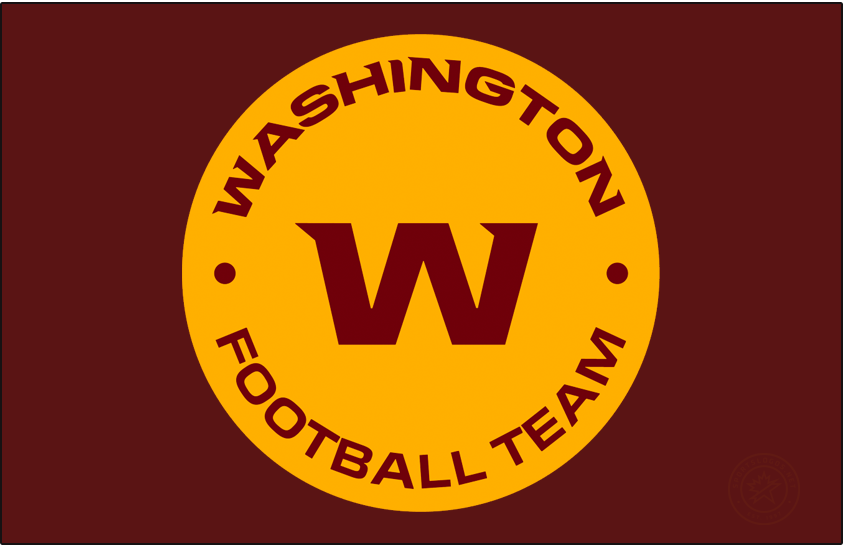 WASHINGTON FOOTBALL TEAM
google.com, pub-9964423801906113, DIRECT, f08c47fec0942fa0
Owner: Beaste
5th Ranked Team (Picked 2nd)
Positional Ranks
Quarterback 9th
Running Back 9th
Receiving Core 6th
Offensive Line 5th
Front Seven 4th
Back End 7th
Ryan Fitzpatricks Washington Football Team comes in as my 5th ranked team! This team was an interesting pick taken at 2 this season. The quarterback and runningback are ALMOST the worst. The offensive line is average which should help even out how bad those two positions are, but they have one of my favorite players at receiver in Scary Terry (Mclaurin). Talk about a beast! He reminds me of a young Deandre Hopkins in that he still puts up numbers even with trash quarterbacks.
Defensively these guys have some fun players. Its a very similar team to yesterdays Pittsburgh Steelers. The defensive line features superstar Chase Young, Jonathan Allen, Da'Ron Payne, and Montez Sweat. They even have a third DT in Matthew Ioannidis who's an 80 OVR! I'm rushing five every play, I don't care. Looking through the roster I couldn't find a linebacker worth talking about (Holcomb??). But the secondary has a few bright spots in Kendall Fuller (88OVR) and William Jackson (84). Having Landon Collins (SS) in the box should be fun, too.
This team has some fun talent on both sides of the ball. As much as I don't like Fitzpatrick I don't think that Beaste would have chose this team if he didn't feel like he was alright. He will need to draft two other good quarterbacks to be successful this season. On defense I'm looking, again, for some monster defensive line users. It should be really fun for them getting to the quarterback all season against these weak offensive lines. Could he have traded back and still picked them? I think so. But as owner of the Super Bowl winning Browns in season 2, I won't question him too much.