*Being that the draft got moved up, my top three teams will share this final post*
google.com, pub-9964423801906113, DIRECT, f08c47fec0942fa0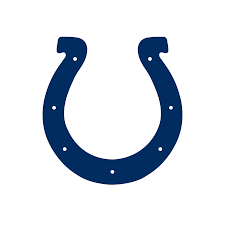 INDIANAPOLIS COLTS
Owner Grof
3rd Ranked Team (Picked 3rd)
Positional Ranks
Quarterback 8th
Running Back 2nd
Receiving Core 7th
Offensive Line 1st
Front Seven 5th
Back End 8th
It took no time for the last team to be added in the pool to be taken off the board. Being a running back myself makes this team my favorite pick. Imagine being able to use that BEAST Jonathan Taylor (RB) behind the best offensive line in the league! Although Carson Wentz (QB) is rated pretty low, he's got nice throw power to sling the ball to some good, not great, speedy receivers. Did I mention they have JONATHAN TAYLOR?
On defense they have a couple of STUDS. Deforest Buckner (DT) is going to be one of the best defensive lineman this year. They also may have the best linebacker in Darius Leonard. Let's see if they can put that strip specialist to use this season. (Bobby Okereke is also 88SPD and MLB should be a good user) The secondary is OK featuring Xavier Rhodes (80) and Rock Ya-Sin (79). This could very well be one of the teams that gets thrown on this season.
Reigning Super Bowl winning owner Grof is starting off his second season with a great team pick here as he will be looking to repeat. In the draft he needs to find three good running backs who can carry this team on offense. Defensively he needs to get himself a good d-lineman to get pressure with Buckner and a good defensive back to make some plays with an average secondary. Did I mention they have JONATHAN TAYLOR?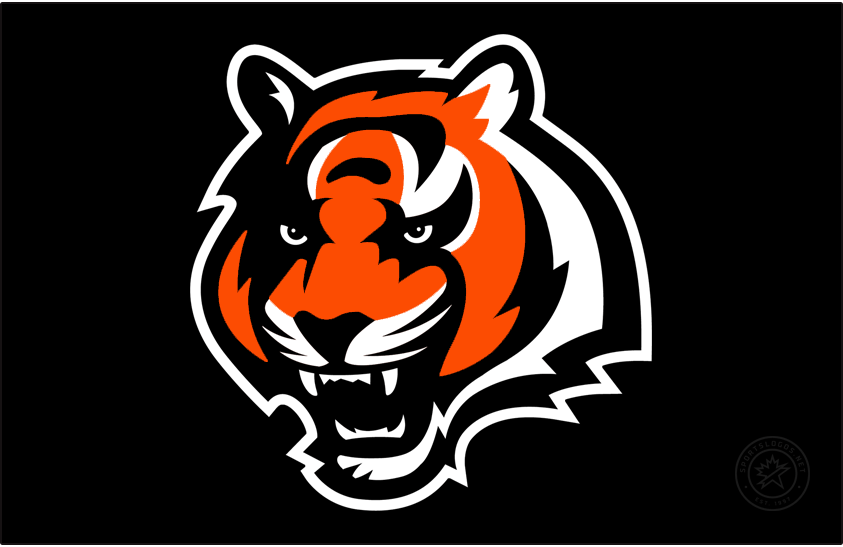 CINCINNATI BENGALS
Owner Realest
2nd Ranked Team (Picked 10th)
Positional Ranks
Quarterback 1st
Running Back 1st
Receiving Core 2nd
Offensive Line 7th
Front Seven 8th
Back End 4th
What a steal with the last pick of the draft to nab the highest overall team of this season at 86 overall. This team features the best quarterback (Joe Burrow) and running back (Joe Mixon) in the league. (Not sure how Mixon is rated 1 higher than Jonathan Taylor because I'd argue Taylor over Mixon easy) They also have the second highest receiving core featuring offensive Rookie of the Year (WR) Jamarr Chase with a blazing 94 speed. Wide receivers Tyler Boyd and Tee Higgins are no slouches either. This team should score the most points on offense this season. Their downfall is the bad offensive line.
Their front seven includes (DE) Trey Hendrickson and (DT) DJ Reader. The linebacking group has nothing worth bringing up but they have a strong secondary featuring one of the leagues best safeties Jessie Bates (92 OVR). They also have one of the fastest secondary groups this season. The front seven was one of the factors they aren't my #1 team.
A few seasons ago the Bengals were picked among some of the NFLs best. They don't match up well against better teams because of their speed and Burrows wind up. That team still made the playoffs. This draft Realest will be looking to pick up some top tier receiver talent to get open with Jamarr. On defense he will need some good user linebackers to figure out their LB situation. This season against some of the lower NFL rosters should set up this team for greatness. I mean somehow they made it to the Super Bowl and this season I think we will find out why.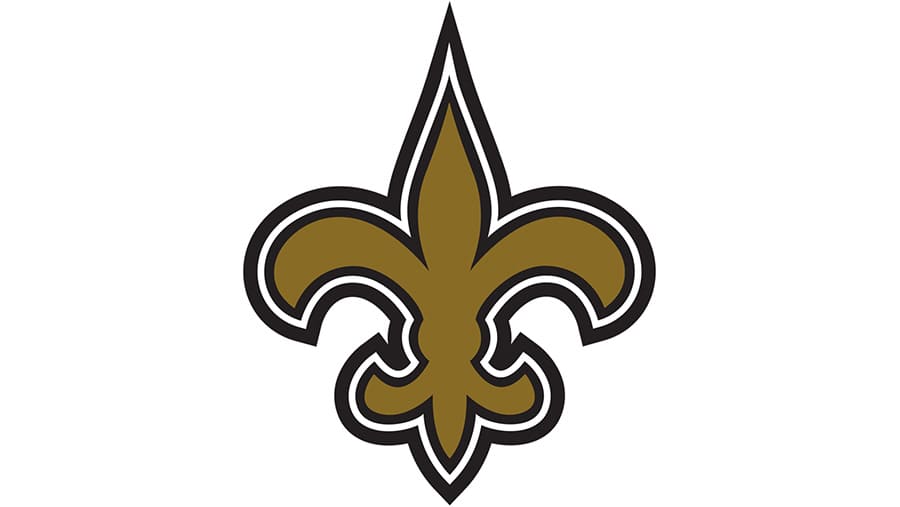 NEW ORLEANS SAINTS
Owner Lucky
1st Ranked Team (Picked 1st)
Positional Ranks
Quarterback 5th
Running Back 3rd
Receiving Core 8th
Offensive Line 3rd
Front Seven 2nd
Back End 2nd
Finally, we made it guys! Lucky didn't screw up the 1st overall pick by picking the best team this season! I really like Alvin Kamara (RB) on this team as my favorite receiving back in the league. And what do I like even more? This offensive line where both of the tackles have edge protector. I think that will help aid the decent QB in Jameis Winston (90THP) throw to Kamara and WR Michael Thomas. This team should be able to bully opposing defensive linemen.
These guys are ranked top 2 in both of my categories on defense. Let's start with superstar Xfactor Cameron Jordan (LE 92OVR) followed by (RE) Marcus Davenport, and (DT) David Onyemata. At linebacker we have the second best player on the roster in Demario Davis (92OVR, Secure Tackler). Their defensive backs keep the show going with Marshon Lattimore (88 OVR 93SPD), Marcus Williams (FS 84OVR), strong safeties Malcom Jenkins (83OVR) and CJ Gardner Johnson (82 OVR 90 SPD), and lastly Bradley Roby (CB 80OVR). This team is stacked on defense, no doubt about it.
The Saints edged out the Bengals for me because of their trenches, where games are won and lost. There's no doubt in my mind that if Lucky can nail the draft this team will have an opportunity to hoist the Lombardi this season. This team will need strong running backs to help the quarterbacks out. On the other side he needs to go get someone whos going to cause havoc with Cam Jordan on mostly weak offensive lines. There's nothing better than a well balanced team. I'd rather my team be good at many things than great at one thing.