With the playins being today & tomorrow I caught up with the GM of the Lakers & the Owner of the Clippers for some questions.
google.com, pub-9964423801906113, DIRECT, f08c47fec0942fa0
F3AR
I'm sure you had high hopes coming into the season. Are you disappointed in your teams regular season success? Anything you wish u did differently?
I wouldn't say I'm disappointed in the season considering it was looking pretty bad at the start and we had quite a bit of roster turnaround. And there's definitely things I wish I did differently ( can't speak for Shady ) but I think there's still time for that to change. Hopefully it does in the playoffs.
As GM of the Lakers how confident are you going into your playin matchup vs the Clippers?
I'm pretty confident going into the series. I'd expect it to be a 2-0.
Who will be the key to the Lakers success?
It's tough to pick 1 person, but I'd have to say our role players (Melo and Monk ) if they stay ready to shoot and hit their shots I don't think there's a team we can't compete with.
So you said your team can compete with anyone. If you do beat the clippers & move on you will be facing the Suns. How do you see that series going? 3-0 Lakers?
The series vs the suns will be tough no doubt. But every time we play them we compete for 2-3 quarters and it's a close game and then we break down for 1 quarter or have a bad stretch and they just keep scoring. So I think if we can stay composed and play full games of basketball it will be a good series.
Do you think YoGuardBron is the ZEUS of 2k?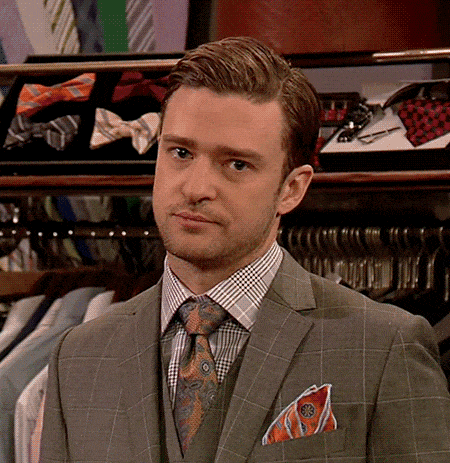 R3dH0ur
As owner of the Clippers how confident are you going into your playin series vs the Lakers?
Very confident. I know farah's line will perform great and even though a lot of changes with my line and a lot of things have back fired. I have a feeling we can get past the lakers.
Whats your prediction on your series? 2-0 clippers?
It'll be close but I believe we can pull it off. 2-0 clippers.
I know you're happy with the Kxng clan line but do you wish you drafted differently for your other line?
Tbh no, I'm the type that likes to give others chances. only downfall we didn't practice enough and that was on me due to busy schedule.
If you do end up advancing past the Lakers what are your expectations for this team? A cinderella run to a championship perhaps?
That's going to hard to do. If we get past the lakers we play the warriors next? that would be a fun game to be in us against bron and mizz. they play amazing but we have a chance. if we get past them and probably end up playing against the "let kill R3DH0ur" suns. I swear every time I play against king jon and userpick. it never ends well but it could change. it just depends on how my line performs. I Kxng line will do amazing like they have been. it's my just line.
You would play the Suns next round.
Clippers vs 1. Suns
Grizzlies vs 3. Warriors
I really want to beat the suns. they are so good. but I want to have one more shot and try to win one against king john and userpick.