With season 1 for the new and improved VBA well underway, I thought now would be the perfect time to talk about something that makes the VBA so great and a big reason why we all play (aside from winning the chip of course) and that is the recognition that comes with winning awards and being considered the best or 1 of the best in the league at your position!! With that being said I am going to take a look across the league and talk about who I think is in play to win the following awards MVP, DPOY, COTY, PG, SG, SF, PF and C of the year (based on win/loss, stats, and my own personal opinion of their performance this season). I will be rolling out the these articles in a series so I can go more in depth with my analysis and give these guys the credit they deserve. We are going to start off with a bang and go right into MVP!!
MVP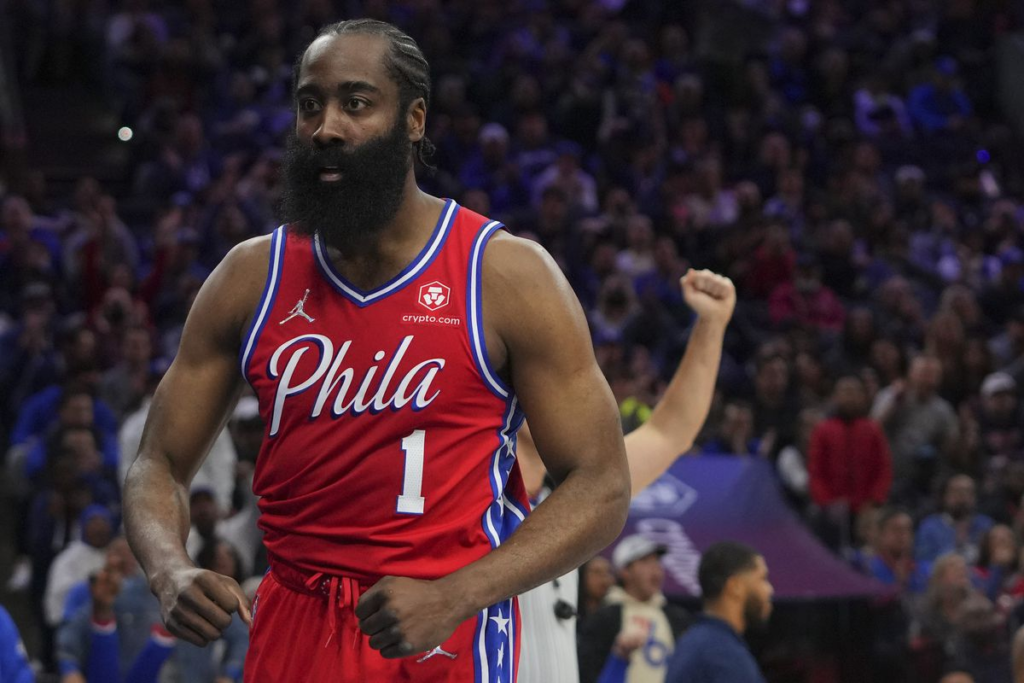 1. Citrs
Record 5-1
1-1 Vs Cleveland Cash (Grizz)
2-0 Vs Zhajesus (Bucks)
1-0 Vs Bodega (Nets)
Stats
38.5 PPG
2 RPG
8.3 APG
2.2 STL
Citrs is the close frontrunner to take home MVP at the moment. He was picked up as a free agent by Drock and has dominated ever since, boasting an impressive 5-1 record with multiple wins vs other MVP candidates such as Cleveland Cash and Zhajesus. He doesn't seem to be slowing down any time soon as he is currently averaging an eye popping 38.5 PPG and 8 APG and from the looks of it, might be the favorite to win the championship as well considering how good his line is playing right now. I look forward to seeing how Citrs closes this season out and if he can take his game to another level come playoff time.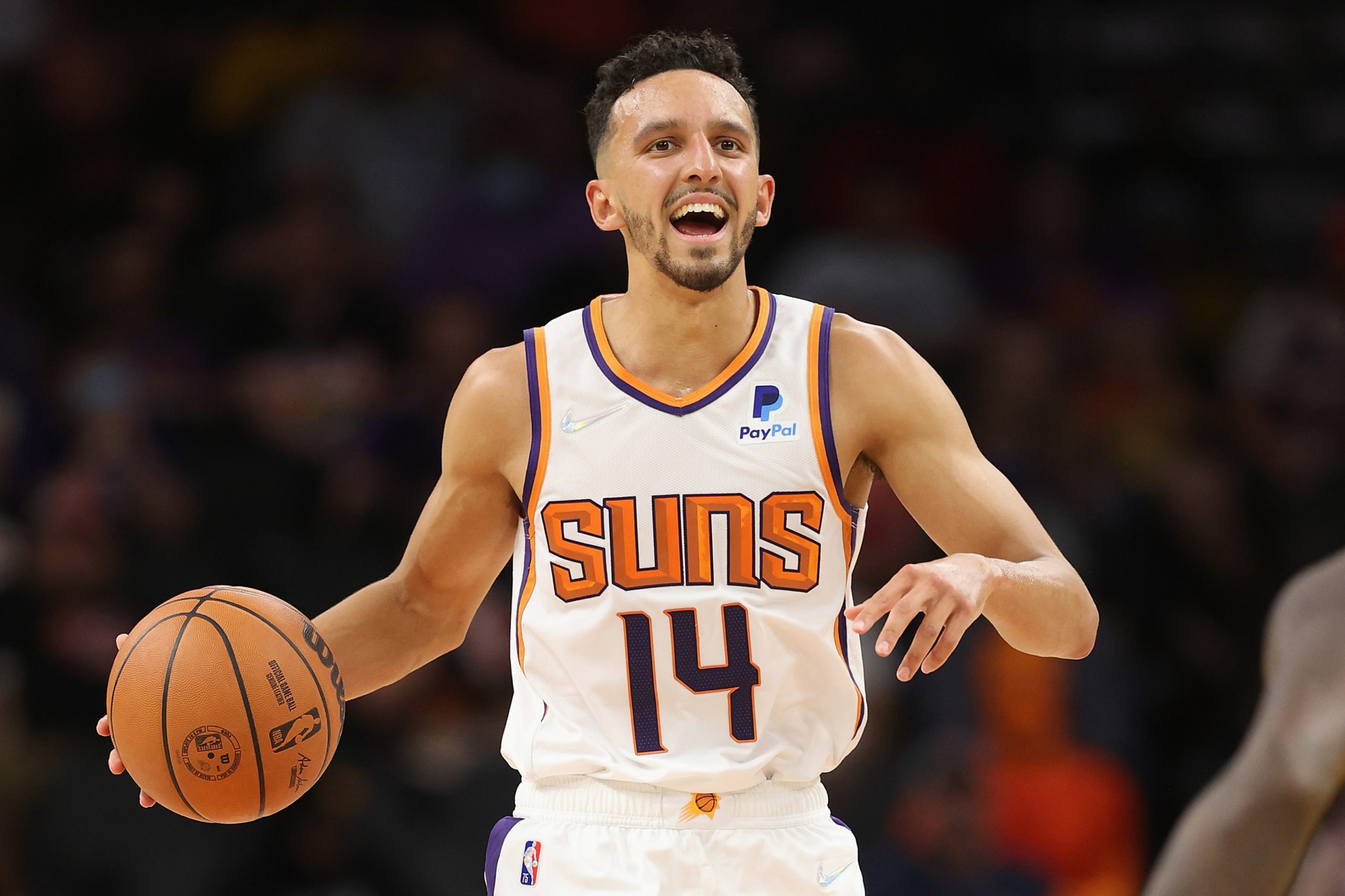 2. Userpick
Record 9-0
1-0 Vs Bodega (Nets)
2-0 Vs Kuhrow (Heat)
1-0 Vs Shaun/Woohdy (Clips)
Stats
Userpick, the former 2kL Pro has come back to his VBA roots to pair up with the old gang of John, Haden and King to form quite the formidable line this season. Pick has been the orchestrator of the only undefeated line in the VBA currently with a record of 9-0 (his line did lose 1 game without him) and boasts decent wins over players like Kuhrow, Bodega, Shaun and Woohdy. While the strength of schedule and stats might not be the most eye popping, once you consider that this man is 9-0 and putting up 22 and 18 with LANDRY SHAMET (LOL!) it starts to really make his season so far very impressive and certainly up there with Citrs for MVP.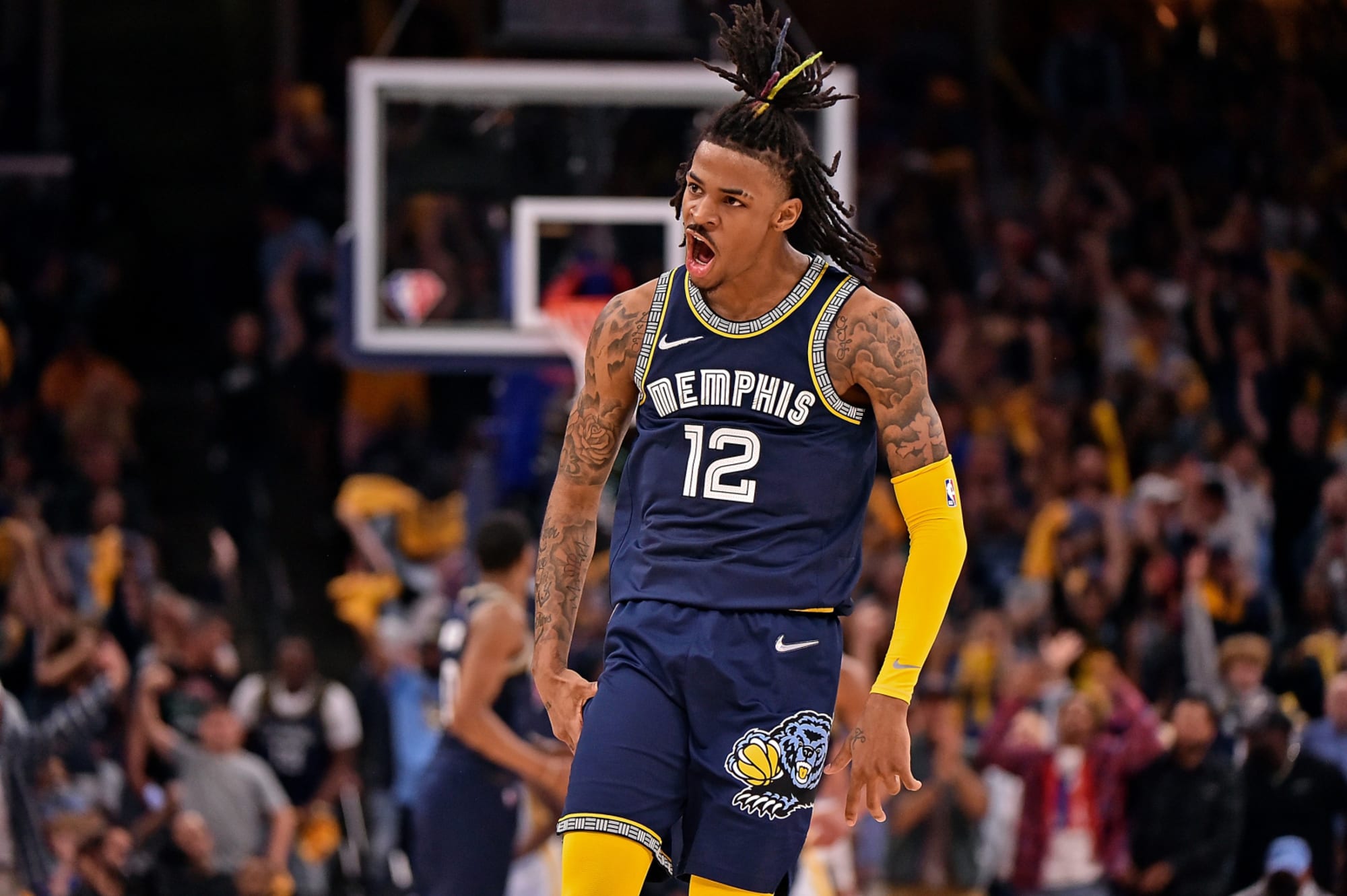 3. Cleveland Cash
Record 7-2
1-0 Vs Mizz (Warriors)
1-1 Vs Citrs (76ers)
1-0 Vs Fab (Heat)
Stats
Cleveland Cash is another longtime vet from the previous leagues that always had a knack for scoring, and that seems to still be the case now if not more so. Cash has been 1 of the most exciting players to watch this season (partly cuz Ja is a god) due to his extremely aggressive style of play and unwillingness to let anyone stop him from scoring and trying to win the game. He might have the most impressive strength of schedule all things considered. Despite losing 2 of his match ups, he boasts very legit wins over fellow MVP candidates Fab, Citrs and Mizz. Look for Cash to continue putting up numbers in bunches as he closes out the season and begins his run for a championship.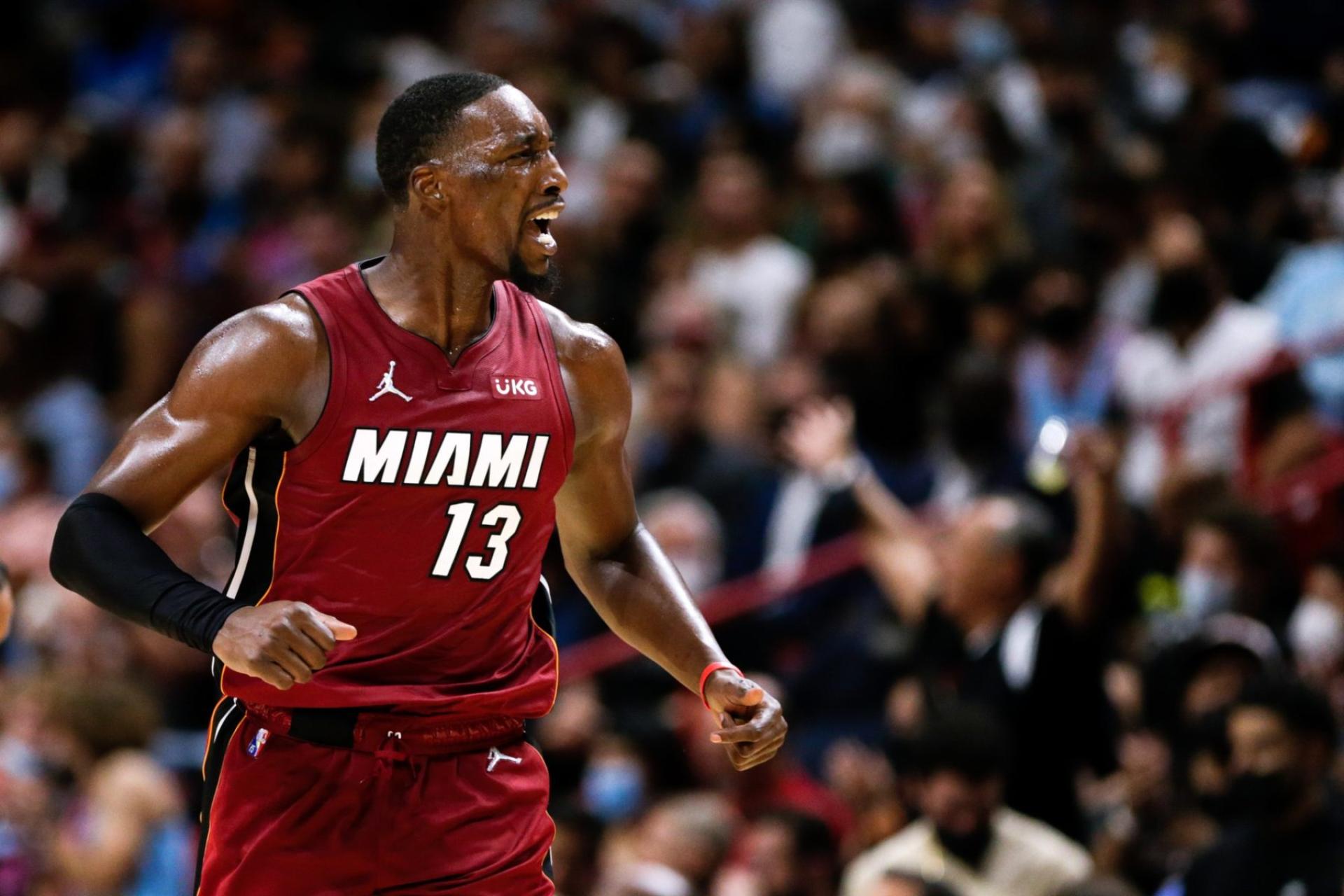 4. Fab
Record 5-4
1-0 Vs Shaun (Warriors)
Stats
28 PPG
15 RPG
11 APG
4 STL
2 BLK
Fab, another longtime Vet and Former 2KL Star, signed back up with the VBA this season to have some fun and add another ring to his collection. While it has not been the smoothest of seasons thus far from getting stuck with the Heat for uhhhh reasons (Farah plz), to having a plethora of roster inactivity resulting in the Heat becoming a home for every ECU in the league. There has been one consistent through all of the bullshit and that is how effective Fab has been on the court. He has played a very strong schedule vs some of the top teams in the league (warriors 2x, Nets 2x and Grizz) and while he hasn't always come out on top, it hasn't been without trying, as he is the only player in the league currently averaging a triple double and he is doing it with Bam lol.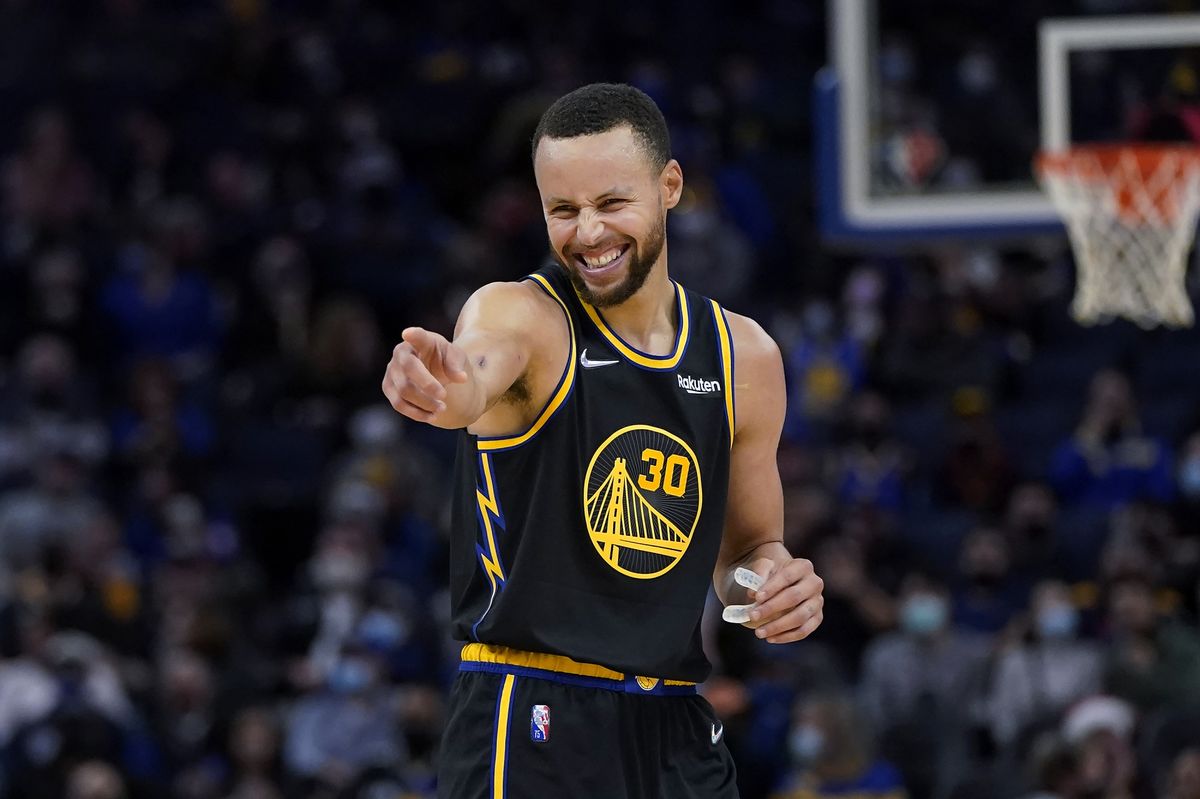 5. King Mizzark
Record 5-4
2-0 Vs Switzo (76ers)
1-1 Vs Zhajesus (Bucks)
1-0 Vs Bodega (Nets)
Stats
King Mizzark, Mr 2k Godz himself has come home to where it all started and has brought with him a ton of attention and expectations. As an owner he has done an impressive job acquiring talent and has put together a very impressive roster (dam near a 2k godz roster) of former pros (Bron) and comp team up vets (Pookie, Gee, Ebok and Cha1rz)… While Mizz has done a great job as owner, we are talking MVP right now, and to no ones surprise, Mizz is right up there to take home MVP. He has very impressive stats (yes it is Curry but 35 and 16 is still nice AF) and has played a mostly comp schedule with a mixed bag of results. Has impressive wins over Switzo twice (one was also vs Kurrupted who is 1 of the best players in the league imo), Split with Zhajesus and won his only game vs the extremely aids Nets and their star player Bodega. Mizz has all the tools to win MVP and potentially the championship, just a matter of hitting his shots and not turning the ball over. Look for Mizz and the Dubs to find their footing and be a force in the playoffs!
Closing Remarks
That's it for my MVP Race.. Shout out to all the incredible performances so far this season and MVP should come down to the wire as any of these 5 players I mentioned could pull ahead with 1 amazing week! Let me know what you guys think and who y'all feel is the MVP so far!
Coming Soon
DPOY
COTY
PG
SG
SF
PF
C