With season 1 for the new and improved VBA well underway, I thought now would be the perfect time to talk about something that makes the VBA so great and a big reason why we all play (aside from winning the chip of course) and that is the recognition that comes with winning awards and being considered the best or 1 of the best in the league at your position!! With that being said I am going to take a look across the league and talk about who I think is in play to win the following awards MVP, DPOY, COTY, PG, SG, SF, PF and C of the year (based on win/loss, stats, and my own personal opinion of their performance this season). I will be rolling out the these articles in a series so I can go more in depth with my analysis and give these guys the credit they deserve. Today we are going to talk about the defensive guys that embrace the gritty side of 2k and help their team win games with timely steals, blocks or by shutting down the other teams star. So without further ado, here are my leading candidates for DPOY!!
DPOY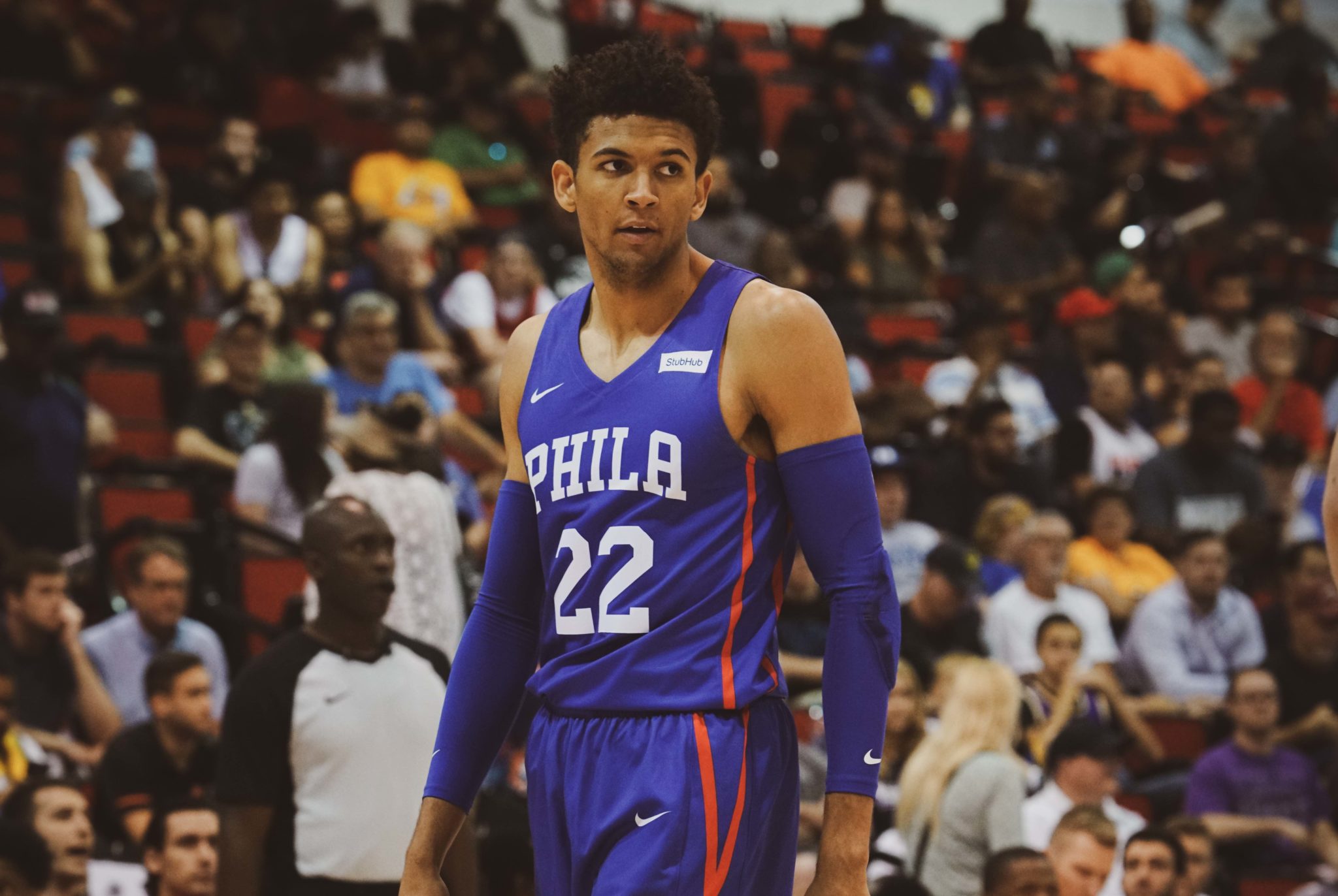 1. Kurrupted
Record 6-2
1-0 Vs Shaun 776 (Warriors)
2-0 Vs Zhajesus (Bucks)
1-0 Vs Primo Re (Suns)
Stats
Kurrupted, a longtime vet of the VBA and comp team up scene, has started to come into his own over the last couple years. He is no longer just another good player known for teaming with former VBA Legends EvLegrand and Aceboogie. His recent domination in 2kgodz over the past 2 years has seen him become one of the best comp team up players in the community. This would all lead you to believe that he is tearing the league up on a star like Harden or Embiid but that is not the case at all.. Kurrupted instead took on the role of Matisse Thybulle and has had an immense impact on the game for his line, averaging an astonishing 7.8 steals per game to go along with blanketing the opposing teams star ball handler, often times taking them completely out of the game. This has led Kurrupted to an impressive 6-2 record, with wins over the rival Suns and Warriors under his belt, to go along with a 2-0 record over MVP candidate ZhaJesus (Bucks). With his unselfish style of play and stifling defense, Kurrupted and his line looked poised to make a deep run at the championship.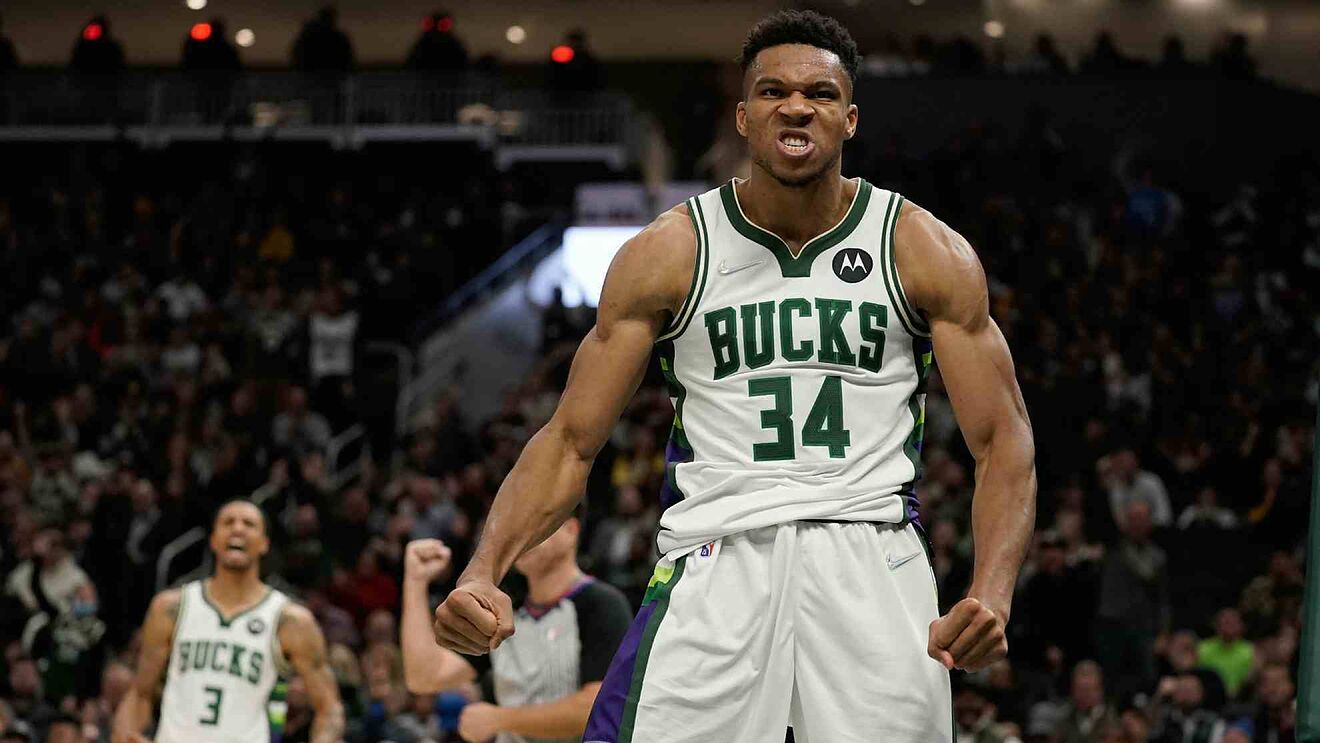 2. ZhaJesus
Record 3-2
1-0 Vs King Mizzark (Warriors)
1-0 Vs Bodega (Nets)
Stats
ZhaJesus, a bit of an unknown to some in the VBA community, was taken with the Bucks 1st rd pick to be their premier Giannis and he has not disappointed in that role. Averaging a whopping 29 PPG 21 RPG 9APG and most importantly as it applies to DPOY, 4.2 STL and 4.2 BLK! While his record doesn't stand out as much as the other candidates on this list, he does hold impressive wins over MVP candidate King Mizzark (Warriors) and Bodega (Nets). While Giannis is extremely braindead on this 2k, you cannot ignore the impact ZhaJesus is having with him on games. Getting almost 5 blocks and 5 steals a game are indeed video game numbers, and I certainly look forward to seeing how ZhaJesus closes out the season and heads into these VBA playoffs!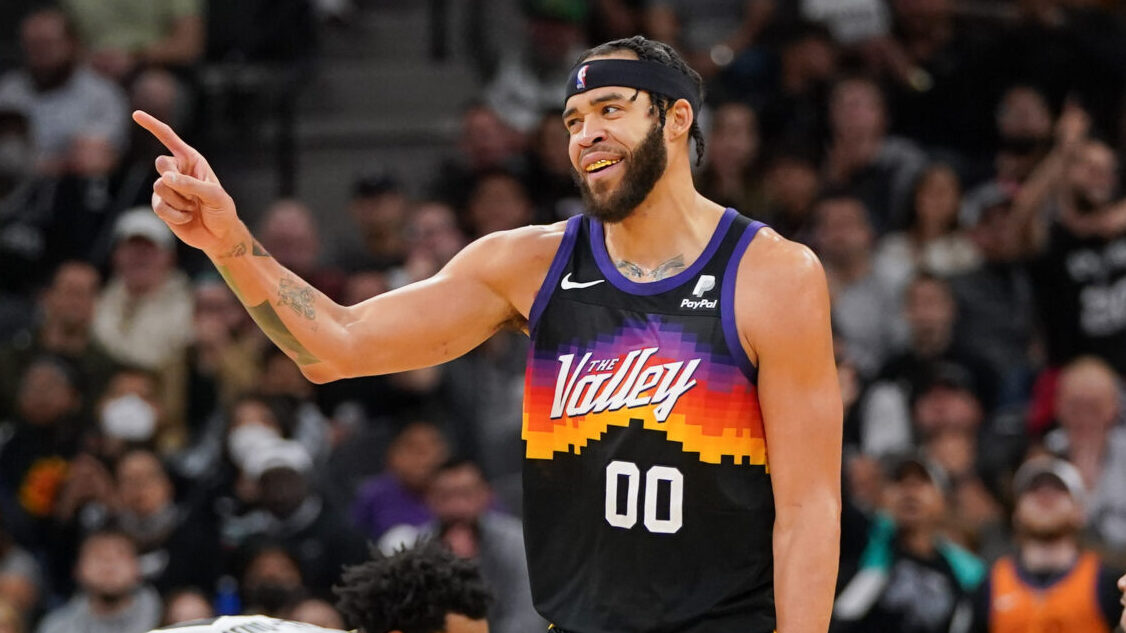 3. X KING JON X
Record 8-1
2-0 Vs Kuhrow (Heat)
1-0 Vs Bodega (Nets)
1-0 Vs Shaun/Woohdy (Clips)
Stats
King Jon, ah where do we start with this grizzly old vet. Some might say he is the heart and soul of this Suns defense, others might call him a washed bum that is just mashing his Y button. The truth, as it often is, lies somewhere in the middle. All jokes aside though, Jon has been a defensive stalwart throughout his legendary career in these teamup leagues and that is no exception this 2k. He has had a profound impact on his line as a rim protector and leader and has them poised to make a deep playoff run if they can continue to dominate their opposition. The record speaks for itself (regardless what you think of who they have played) 8-1 is still impressive none the less, and the numbers are nothing to scoff at either, 2.4 STL and 3.4 BLK are certainly DPOY worthy. In my opinion however, it is the things that don't show up in the stat sheet that has Jon on the cusp of DPOY, things like steeping on the screen consistently, stealing entry passes to the paint, timing pump fake spam under the rim or even sweet spotting to play 2 for glitchy pass lane steals. Jon is willing to do whatever it takes to get his team the W and is exactly what you are looking for in a championship big man!
Honorable Mention (In no order)
Gabe iLy (Heat)
Record: 5-3
Stats: 5.3 STL
YoGuardBron (Warriors)
Record: 5-4
Stats: 5.1 STL
Userpick (Suns)
Record: 9-0
Stats: 4.8 STL
Clutch King (Grizzlies)
Record: 7-2
Stats: 2.2 STL 3.2 BLK
Fab (Heat)
Record: 5-4
Stats: 4.1 STL 2BLK
Ebok (Grizzlies/Warriors)
Record: 7-2
Stats: 2.7 STL 2.7 BLK
Coming Soon
COTY
PG, SG, SF, PF and C of the Year