Pre Season Power Ranking Part 2 (5-1)
I do not know much about the users on this team but with that being said i hear there draft went well and they have a very strong madden team one of which is probably one of the strongest teams in the league if they can find a strong medium between balancing taylor skill with a mediocre pass game this team should find success and climb the rankings. On the plus side they have probably the best offensive line of any team this season. Coupled with playing with many mediocre and below average teams this should be a big part of the success of this team. There is nothing stopping this team from being successful other than the user skills. The users can manage there gameplay and produce there is no reason for this team to not be able to compete for a championship
google.com, pub-9964423801906113, DIRECT, f08c47fec0942fa0
Players to watch- meow grof, ib pro fam
Madden PTW: 
Jonathan Taylor- 94spd 95 BTK
Quinton Nelson- 97 strength 90+ Blck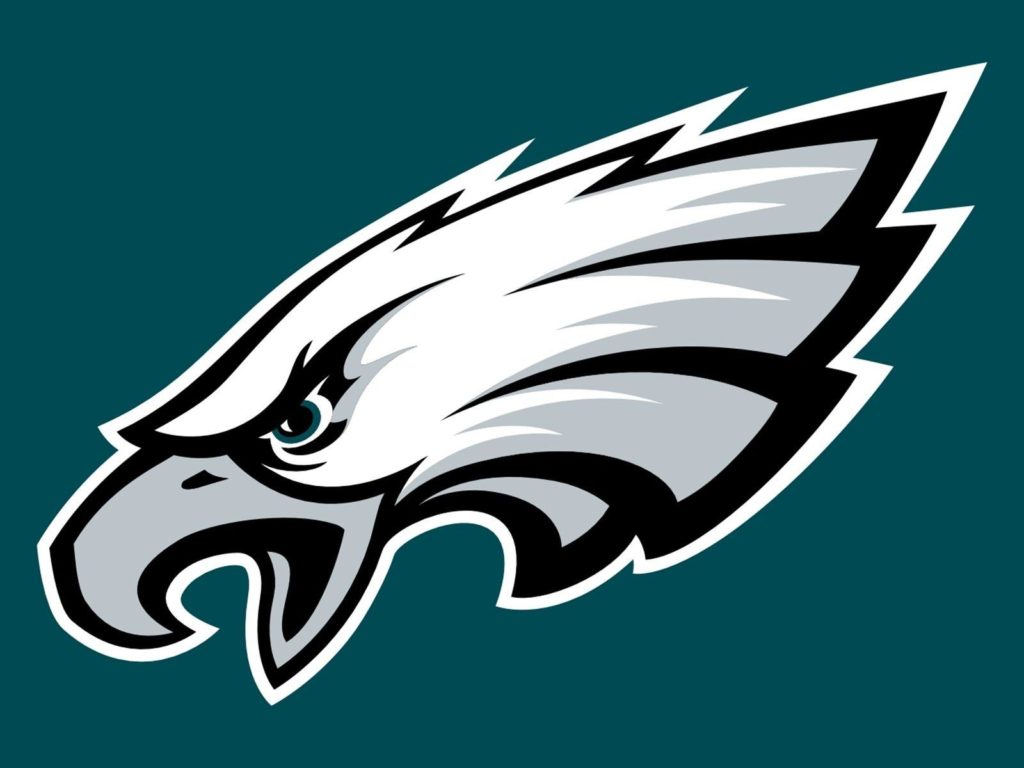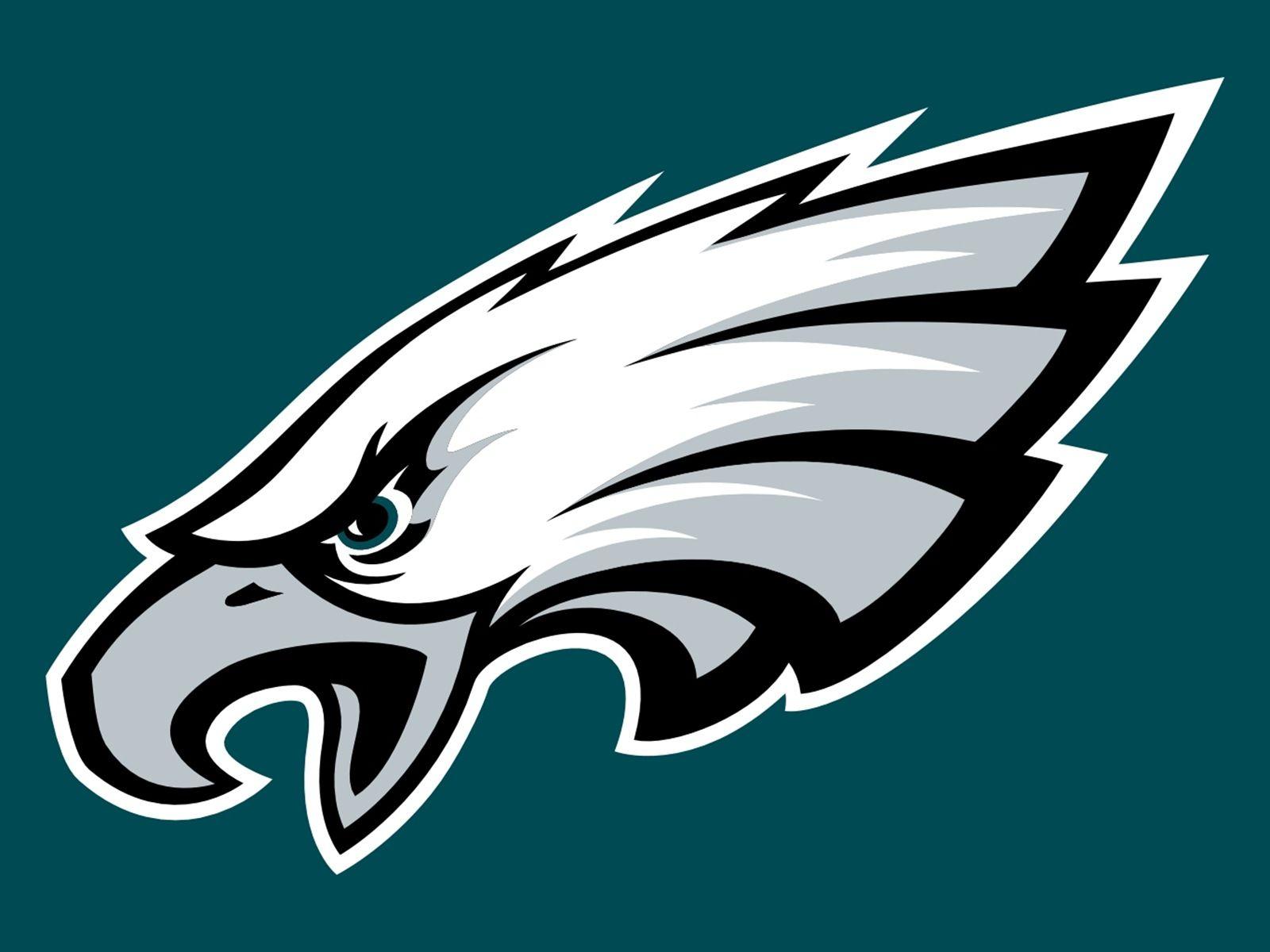 This team has veteran players built in to the grain with many players whom have been around these leagues for a long time and have had success in and out of said leagues. That being said those same things are what can bring huge success to team players whom have made names for themselves with consistency. And consistency is something that is needed to remain in the running year in and year out. There are many shining lights though this team that have a historical competitive nature. With aries being able to play around the bored and lead a line by himself. Others like Hutch who is not Talent based but shows up and is consistently mediocre but in this league mediocrity can lead to championships in the right situation. The situation to watch will be can jp aries carry the averageness of the roster.
Players to watch- Aries, Hutch, JP
Madden PTW:
Quez Watkins: 98 spd
Offensive Line
 Making there way in at number three the dolphins loaded with top end speed at WR and a strong league roster including Kurow who is a top DL in the league and who was also a player in last seasons superbowl. Dolphins are going to be in a good spot seeing how the Madden teams in this season are definitely lacking at qb and speed this team has a good shot at competing this season. So with madden talent leaning there way. With strong veteran play there are many opportunities for this team to break through. Waddle being the main one with the max speed of a player like this against slow under averaged defenses this should be a consistent problem with two WR coming in at 95 and 97 spd this is going to be an explosive season.
  Players to watch- Kurhow, Gabe
Madden PTW:
Jaylen Waddle 97 spd
Xavien Howard: Pick artist/Acrobat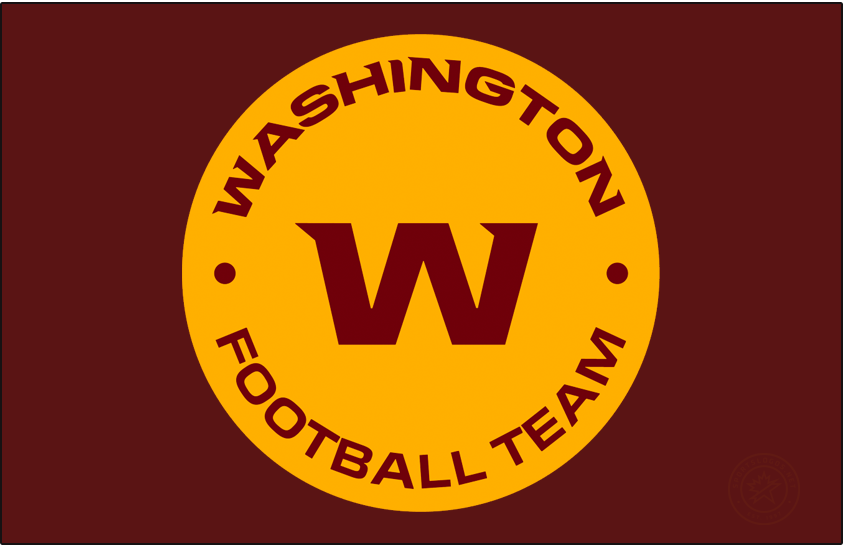 With consistent top side play from ownership and high picks WFT feels like a easy choice at number 2. The main problem they will likely run into should be there madden QB lacking in throw power this is going to be a hill to overcome. With strong talent on there league roster this should be fun to watch. With all that being said there madden team in a whole may be the one thing that may be able to hold them back. With big talent among the roster the strains of a madden team can be crippling. This is something that i feel we may see alot of this year. We shall see what big talent looks like on underperforming teams which makes this season very interesting. As well as beaste coming back from some skeptical and appalling situation this season is going to be full of not only drama but redemption. Beaste has been constantly a power house among the league. So this is going to be a full filled season while watching this team
Players to watch- Beaste. Farah, Koolaidz
WFT PTW;
Mclaurin spd 94 90 ovr
Chase young 87 spd 86 ovr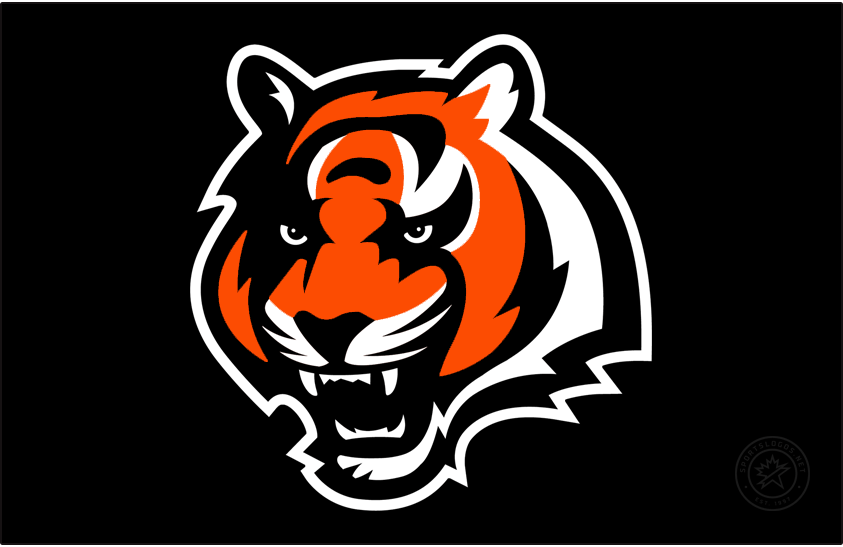 Having star power with the likes of Abyss, Nate, Realest. This is the team to beat couple these players with with a good offense and strong defensive foundation and one of the best ovr madden teams in the league there is no doubt that this team is suited to remain a frontrunner for the upcoming season. The main reason is more along the lines of user talent than madden talent the madden ovr may be high coming off a Superbowl season. But as madden play the team may be average or slightly above. Due to the mediocre speed based offense and defense and but they are ranked here due to the high user talent wich says alot. Veteran talent that tends to be top end talent year end and year out will most likely remain top end. Baring some out of circumstance situations. 
(players to watch- Abyss, Nate, Realest)
Madden PTW:
Joe mixon: 96 car and almost all 90s across RB stats