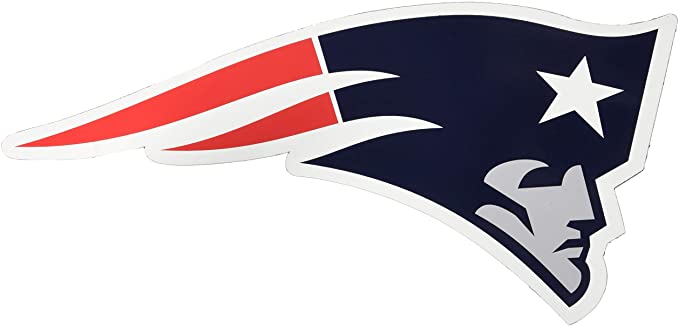 NEW ENGLAND PATRIOTS
Owner: Fear Painkiller
8th Ranked Team (Picked 9th)
Positional Ranks
Quarterback 4th
Running Back 7th
Receiving Core 4th
Offensive Line 2nd
Front Seven 3rd
Back End 1st
The Patriots being ranked this low may come as a surprise because looking at the positional ranks you might think that this team was a steal in the draft! But then I dug deeper… The offensive line is one of the best in the league. Aside from that they have our second noodle armed quarterback this season in Mac Jones (85 Throw Power). Their running back is below average, but their receiving core looks like it must be really great……..if they run a dual tight end set? There is no speed to be found on this offense.
On defense I'm thinking they will be subbing in Matthew Judon (edge threat) and possibly Dont'a Hightower on the opposite side of him to rush the passer. The other superstar players to look out for are free safety Devin McCourty and cornerback JC Jackson. I'm not sure if they can sub in Jonathan Jones in or not but if they can this will be a LOCKDOWN secondary. I don't know WHO is going to be the linebacker on the field. We will have to wait and see.
This team reminds me a lot of Season 4's Los Angeles Rams team. I think it will be a struggle to win with this team if you don't play perfect on offense. Games will need to be won on defense with this team. When it comes to the draft I think they will need to find some running backs that don't need ball carrier moves to be successful and to take advantage of that offensive line. On defense they need good defensive line users. If they can make some quarterbacks get rid of the ball before they want to they have the secondary to make them pay.