Congratulations to every team and player drafted in yesterday's Season Five Draft. These are my opinions and critiques of the events that took place.. hopefully you enjoy- H ii G H 🙂
COLTS GRADE = B+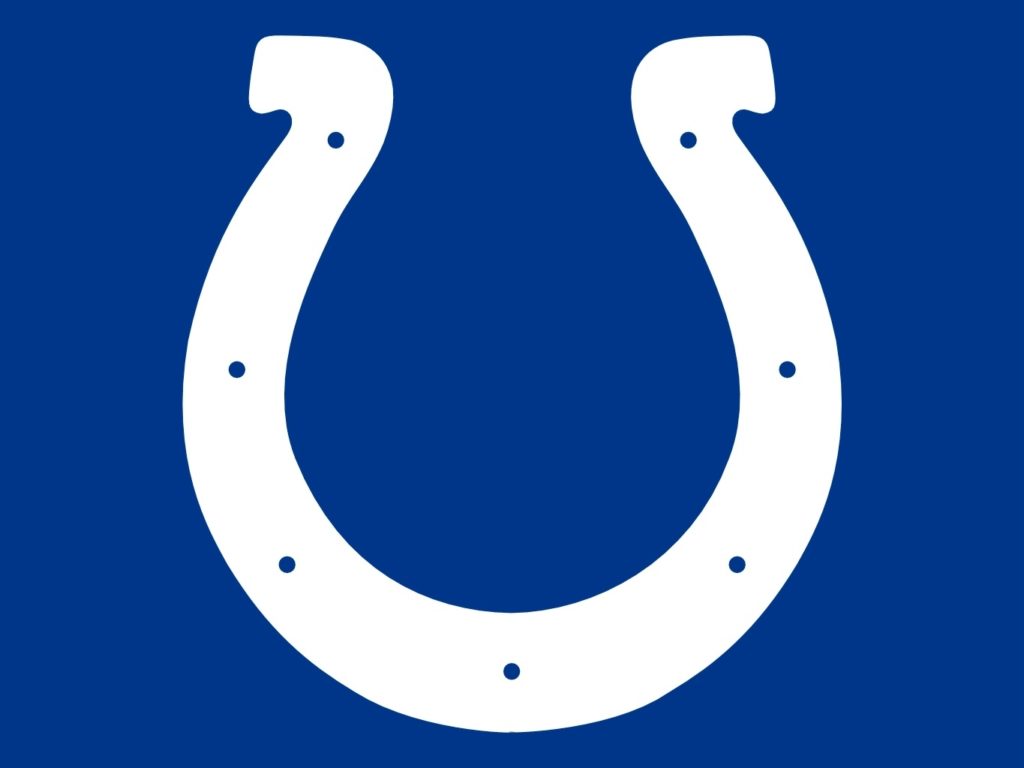 Groff heads into Season 5 with all the hype and all the smoke. Last season's draft showcased a masterful creation of late round picks and high value snipes, that helped formulate three more than capable lines.
This season we focus on two draft picks. IBPROFAM was the catalyst behind the Packers game 7 SB win, but heavy lies the crown. He was taken 8th in the draft and was the second RB off the board, can he once again step up and live up to the hype???? ABLOODYPSTAIN is a VFL veteran that somehow someway fell to pick 52nd of the draft. With that selection, it puts him at the #18 WR off the board.. If you ask ANYONE, that seems like an awfully silly ranking for a player of his pedigree.
DOLPHINS GRADE = B-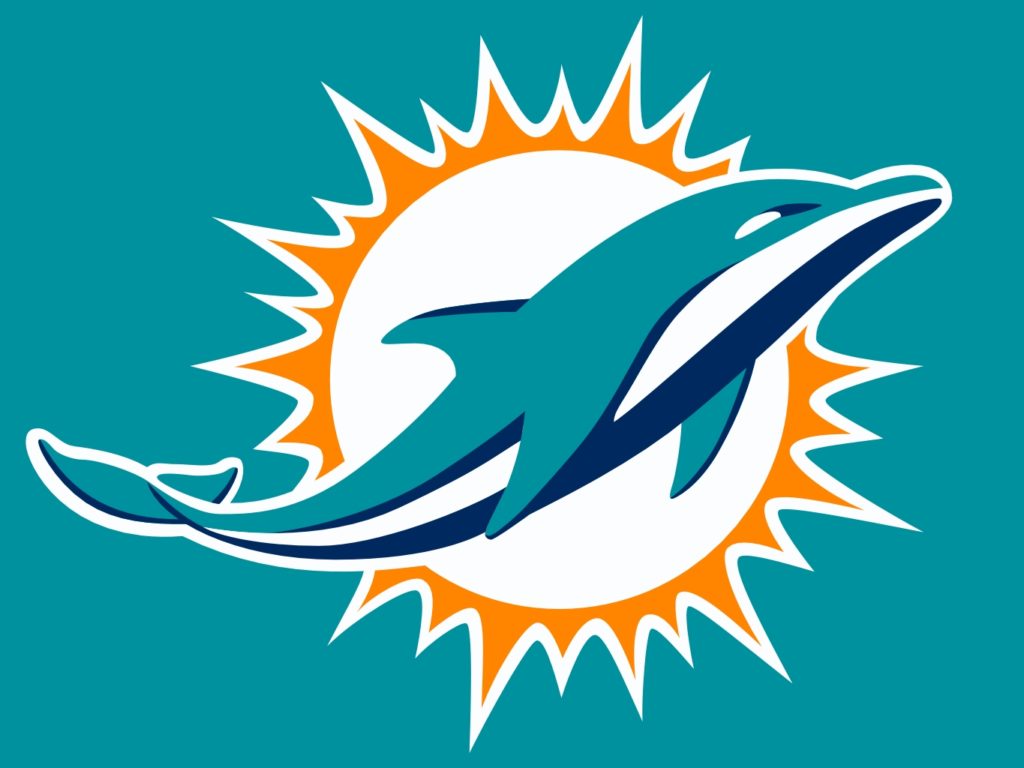 The VFL's Most Valuable Troll now sets his sights on ownership, but the true test will be usering the Miami Dolphins and their very MID player personal. Ebo is most certainty regarded as one of the league's top players, but can he truly lead his team to the promise land?
Making that goal a little more challenging will be his two RB selections that are recent QB to RB conversions WOODY and ACCOUNTANT.
THE ACCOUNTANT was a top QB selection in Season 4, unfortunately he was also an intracule part of the Chargers downfall. WOODY is another QB blunder that is attempting to rewrite his script at RB this year.. Can these two get back on track this season with their new team??
EAGLES GRADE = B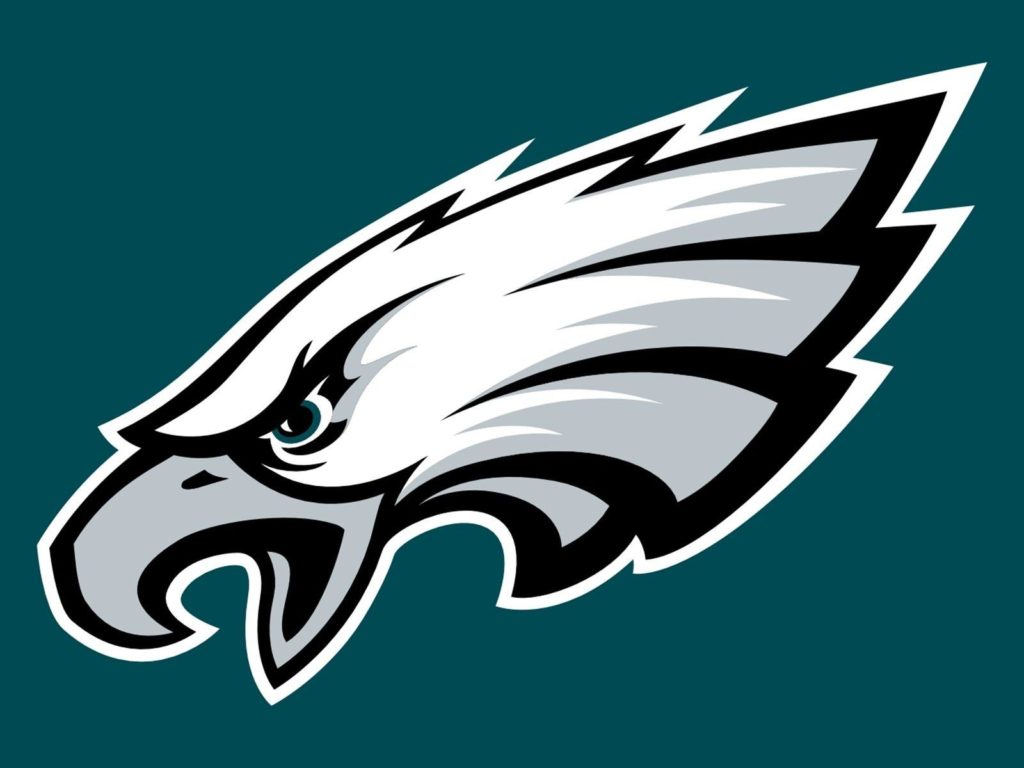 WARPATH and ARIES teaming up together with quite possibly the most lethal NFL team this season? What's not to like here, this is a no brainer folks. Things get interesting when you focus on two of their draft selections here. JPxPRODIGIE will be a good player this season. no one is heavily doubting that. The question is, was he worth the 9th selection/2nd WR off the board status?? It's important to remember players like PRIMO RE and PSTAIN were selected 50th and 52nd. Next, we focus on their 34th selection KINGJON. This is hands down their best value selection of the draft, especially at RB/DL.
FALCONS GRADE = C-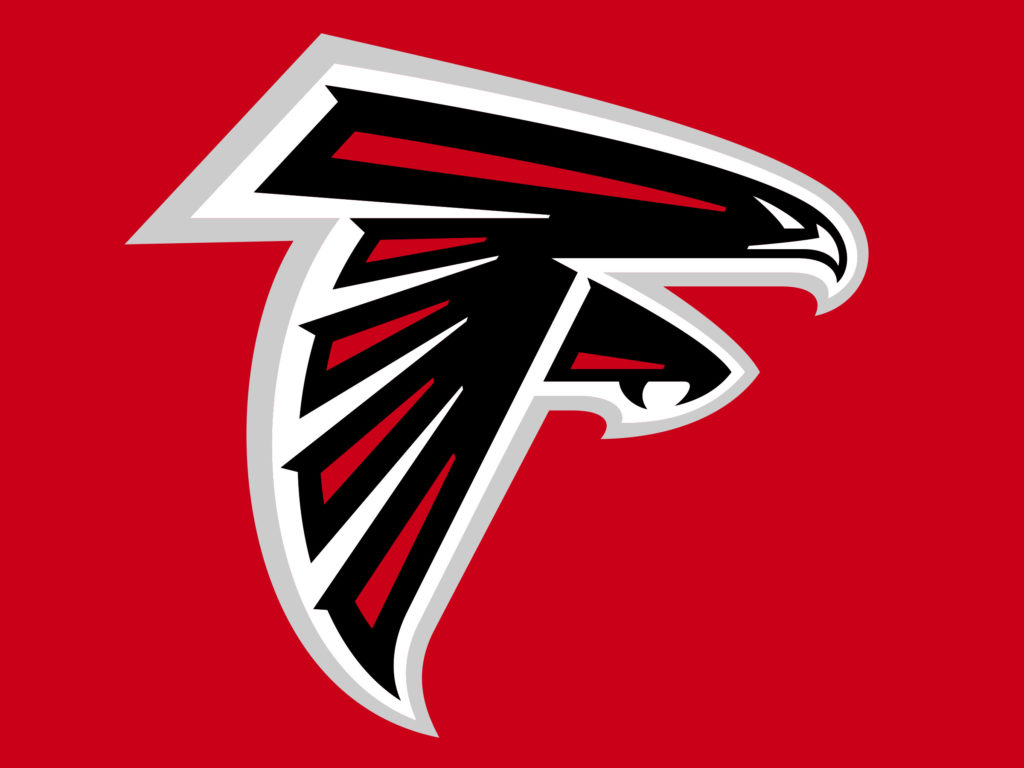 GAMEGREEN comes into this season a more than determined Owner, with a lot big hopes and dreams. The GM decision of DIRTYFALCONS makes all the sense in the world, but did he fall short with his draft selections??
One selection that will certainly prove to be his best, was his 12th pick BLKSA1YAN. Now if you ranked every RB based on their running capability AND DEFENSIVE ABILITY, BLKSA1YAN might be the number one guy on said list. Unfortunately, from here is where his decision making can be possibly questioned.. Your main example of this would have to be his 17th selection QB MCCOY252. Now can this user win you football games, the answer is yes, kind of. Knowing how tough it is to user a player like Matt Ryan, especially compared to the QB MCCOY played with last season, does this selection provide more headaches or relief?? We shall wait and see!
WFT DRAFT GRADE = B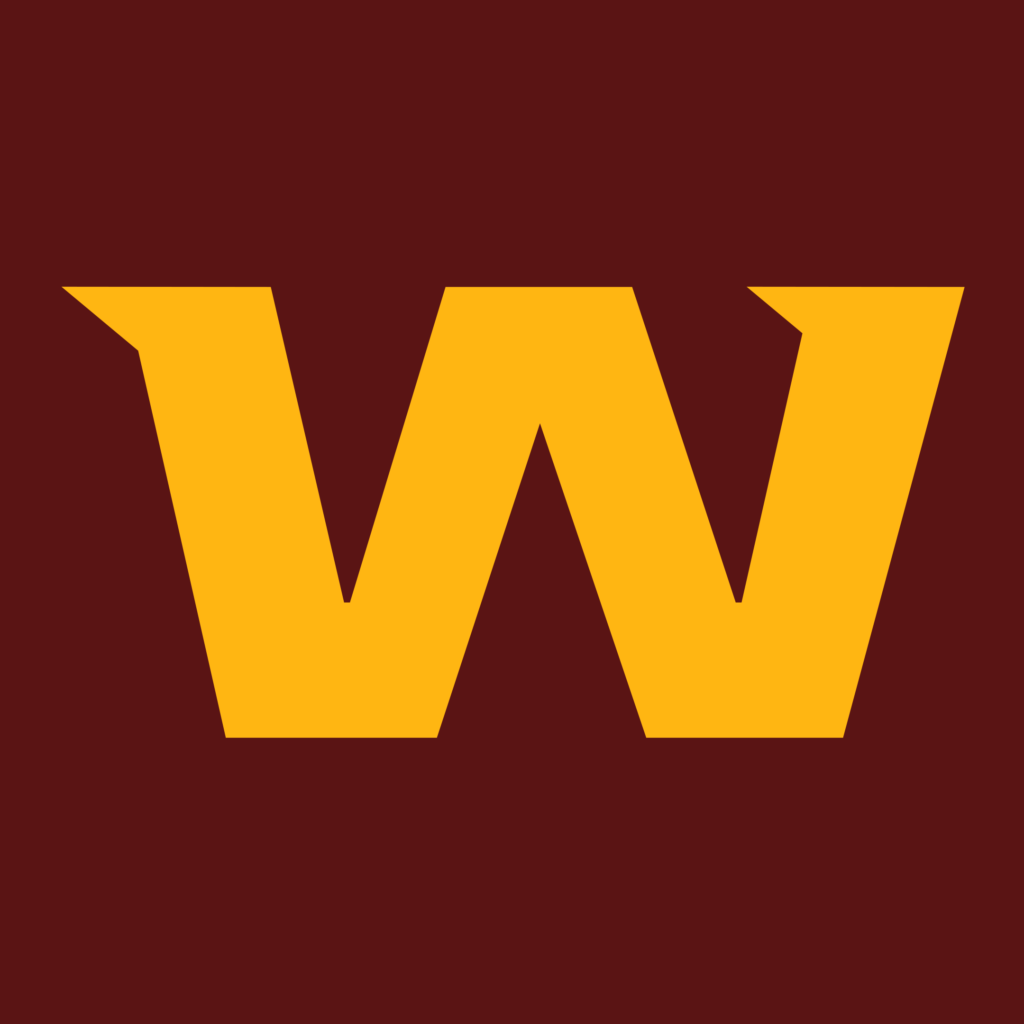 Off to a great start, he has combined forces with top players FUEGO and CHAMP. Right away, before even the league's first game, that trio has put the league on potential notice.
Now we focus on his draft selections: It's very straight forward, the QB selections of DTMXKOOLAIDZ and UNGLUEDTIGER could be looked at as questionable. Could one of these two become this year's SACRIFICE (Unknown QB Gem) Late round draft selection?? BEASTE and company sure hope so.
RAIDERS DRAFT GRADE = A-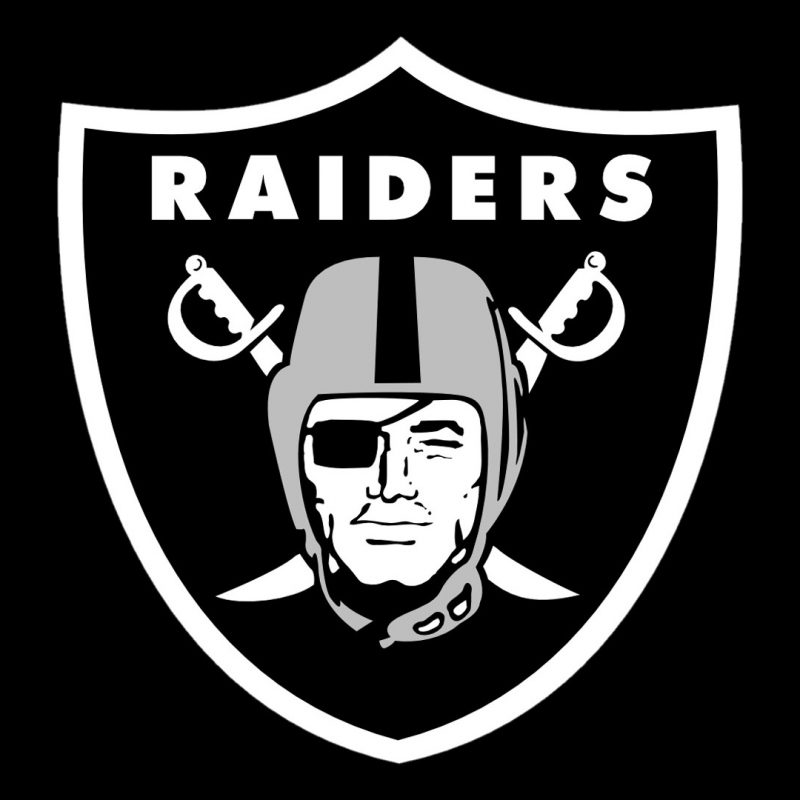 MR OHIO and DROC come into this season with very little hype, but all the optimism in the world. Last season it was the DROC show at Owner and man oh man was that sort of a blunder. When you wear a suit to your Owner interview, it sets a precedent that proved hard to live up to. Now a GM, will his new suit be a Gatorade covered birthday suit, as his Raiders pull off the improbable??!
Here's how their draft shook out: Now we all remember the instant classic game 7 Superbowl win of last season. H ii G H coming down with back to back remarkable catches on the last drive to win the title, but do we remember SACRIFICE'S numerous questionable calls and random timeouts?? As the 3rd pick in the draft, there will be a special sense of pressure any player will deal with. Losing Aaron Rodgers/Davante Adams and starting fresh with an entire new line, can SAC truly live up to the hype?? Luckily the Saints attached to him another Superbowl winner in EZ BIG TY who was the absolute #1 QB of this seasons draft. Last, but not least: PRIMO RE should prove to be an excellent value selection at 50.
SAINTS DRAFT GRADE = A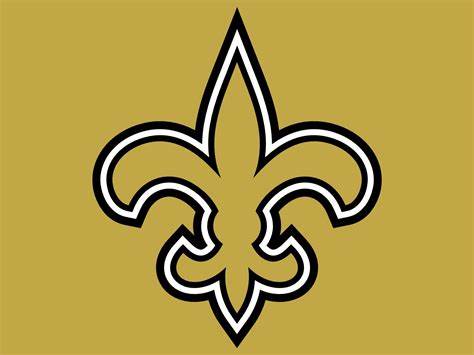 The self proclaimed "Jake Paul" of the VFL, LUCKY sets his sights on a rebound season following his complete and utter failure of season 4. The good news is, LUCKY not only possibly won the team selection this season, but also receives our highest draft grade.
We start off with the only possible MEGA reach of his draft and that was his 7th selection of MOCARBONE. QB is tough, especially this draft with bringing back GM's and Max bids, but I can't be the only one to question this high selection. Now to the great parts: At selection 10 OUTAKER will always do his job and produce numbers, this could be one of the safest picks of the draft. At selection 37 and 44, you bring in two bonafide prime time players in KWAM3 and REDHOUR. These middle round picks always round out your team and typically add the finishing touches to a dominate line. Last, but not least: Your Season 5 "Mr Irrelevant" selection goes to XX713JACXX. A true drop the mic selection on a very underrated WR user.
STEELERS DRAFT GRADE = C+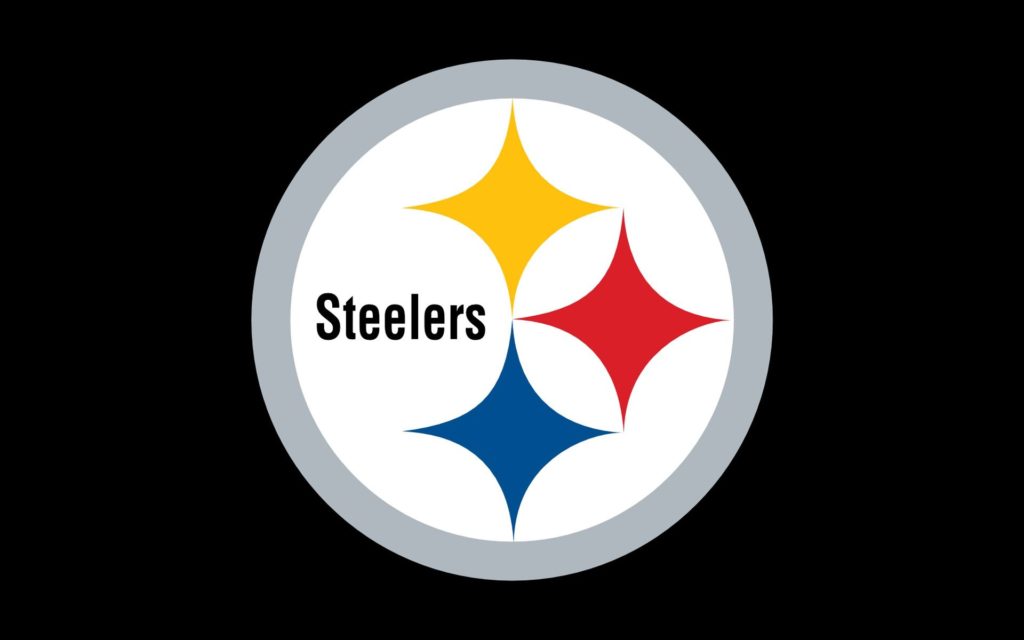 SIR BOTTOMIS is switching roles with buddy BEACHMODE and trying his hand at Owner.. but will the switch up actually make a difference and pay off??
BOTTOMIS took a similar page out of BEACHMODE'S draft guide last season and took his friends WAY EARLIER than he should have. Now to be fair, last years winning owner GROFF has basically followed that same formula in back to back seasons, so that strategy can payoff big if you value line chemistry. The two selections were going to focus on here, are a complete night and day difference from each other. With the selection of BEACHMODE at 11, will there be a steep consequence of drafting a friend this early? Mind you, BEACH was a QB for a very talented team in LAC, but finished dead last in almost all statistics ever worth mentioning. Where things get more brighter was with his selection of BREESUSS at 27. Now it's a little odd not seeing him at QB, but a user of this caliber will make an impact no matter where he lines up, this could end up being the steal of the draft!
PATRIOTS DRAFT GRADE = B+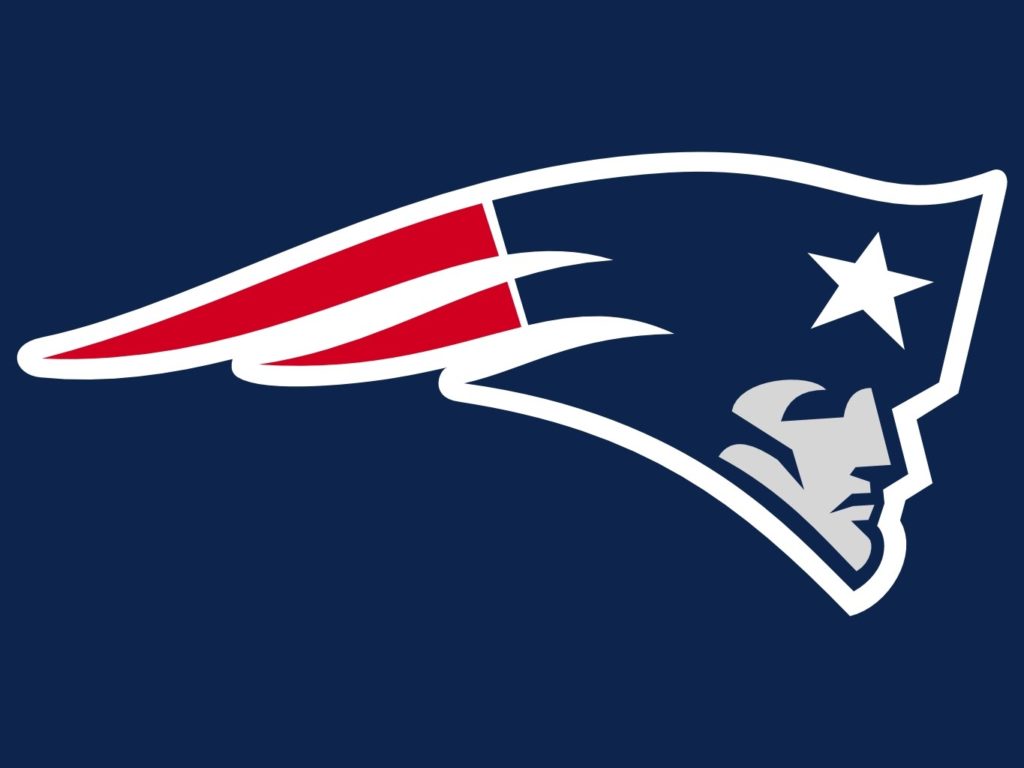 FEAR comes into this season with some big names attached to his team, but also a lot of question marks.
For the most part his overall draft selections faired well, but taking a WR at the fourth selection and then following up that pick with QB's like IPLAYERMAKER and IV EZAKIMAK could pose serious issues down the line. Now to possibly ease some of that pain, the selection of FOEMAC could be the exact medicine the doctor ordered.
BENGALS DRAFT GRADE = A+