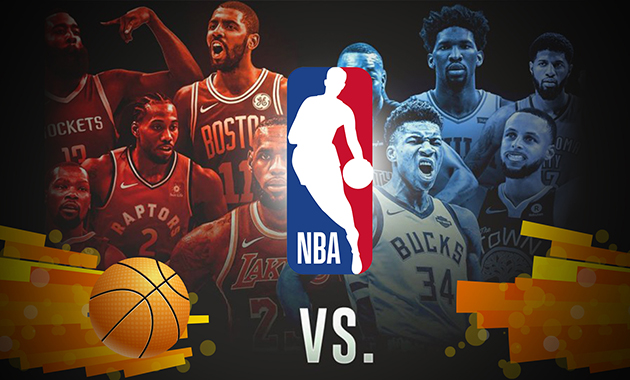 WESTERN CONFERENCE:
1. WARRIORS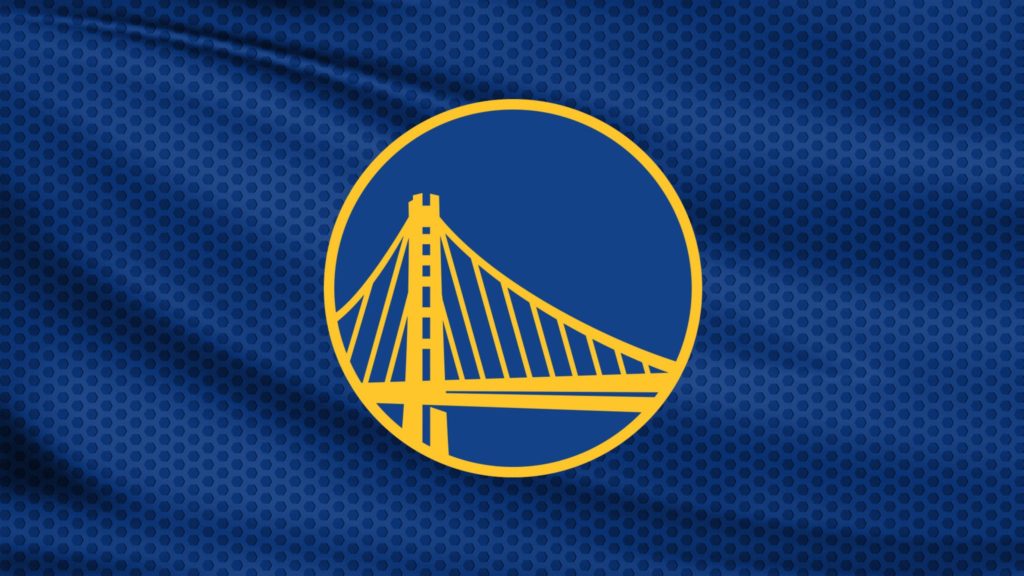 I have always said that with the right users, the warriors can be as deadly as a Top 2 team in the game. Curry is one of the best players in the game with the curry slide under his bag. He is also one of the only guards to have gold fast twitch and gold giant slayer; with how easy it is to finish in the paint, he is practically unstoppable. With that being said, the warriors have dominated the draft. They picked up Chairz in the second round who is lights out with Draymond; with a line potentially being Mizzark, Eazy, Bama, Chairz, and GEE. They will hardly lose any games at all. They have chemistry, IQ, and stick; mix that with the potential of the warriors and they're in the right direction. They also figured out that looney can green corners and created a lineup of him and Draymond. This will surprise a lot of people because Looney is not the push over many people will think he is. Evidently, their second line has the potential to upset a lot of first lines. With Sorci, Rivals, Del, and load, they can easily beat anybody. With his draft being close to perfect, Mizzark is on his way to being #1 in the West. 
2. SUNS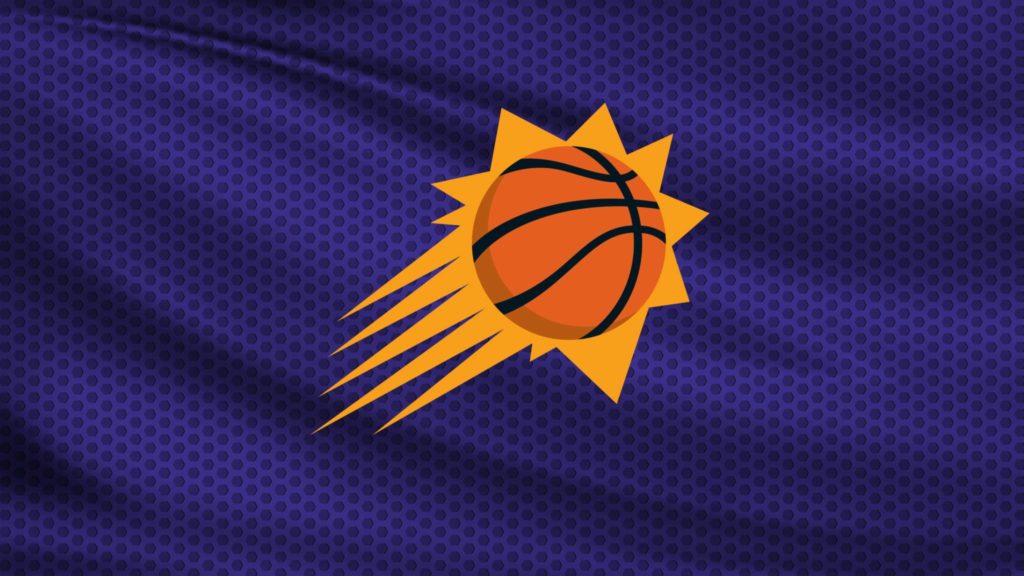 The Suns have had a terrific draft. In terms of users, their potential is through the roof. In terms of the west, they may be one of the only teams that will give the Warriors a run for their money. With their first pick being MRxxUSERxxPICK, he has potential to lead his line to victory. I do not know who CJ2K is but from the games I played against him, he is completely lights out. From a bit more research, it seems as if he is a PROAM player. If he gets acclimated to team up, I do not think they will lose too many games. From our scrimmages against them, they have dominant defenders in Holly Blackwood, and King Jon. They also picked up Ruthless who is an amazing player. They have really great centers in Revolves and Kelz. However, I have three questions for this team. The question is whether or not they will reach their full potential. In a realistic world, x KING J0N x should switch to center where he strives at in order to give this team the edge over other teams. The question is whether he will leave his troll tendencies at wanting to play PG and actually do so. The other question is if they will give Ruthless the reigns on a line as he is probably the most consistent player on the team. If both scenarios happen, I think this team will be hard to stop.
3. Memphis Grizzlies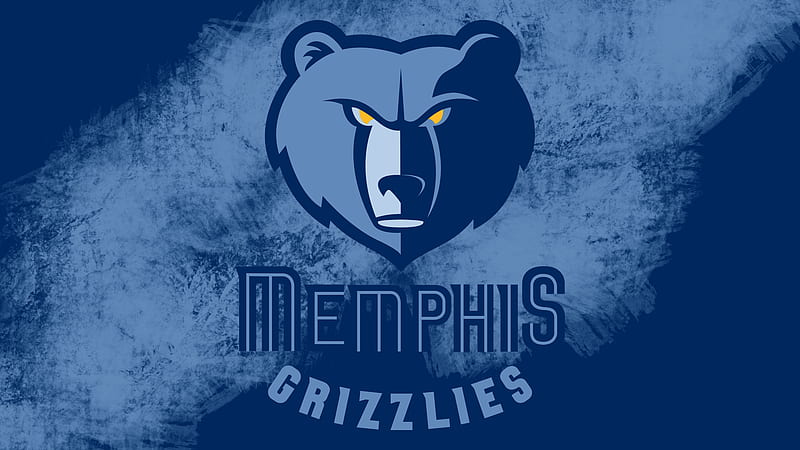 Kyle has been in an unfortunate spot where his first pick wanted to be traded and get out of the Memphis organization. However, there are a couple bright spots. In the VBA, the west is way easier than the east. Outside of the top two teams in the west, I do not see competition. Regardless of the trade, I still believe they will stun people and become a pretty good team. Cleveland Cash is still a dominant Ja Morant and will have to lead his line to almost every victory. They have a really good Steven Adams in Kyle. They have good role players in sacrifice, and clutch king. They know their role, plays great defense, and can shoot fairly well. Although their first line is dominant, I do not see many bright spots outside of them. With players like Post Kobe and BLKSUPERSAIYAN, I still do not see a second competent Morant who will make this team compete against the better users of the league. Post Kobe will be an amazing Steven Adams; the question is on whether he wants to play here. With the extra week, I will hope to see Kyle try to make some moves and try to fix that hole in their system.
4. Clippers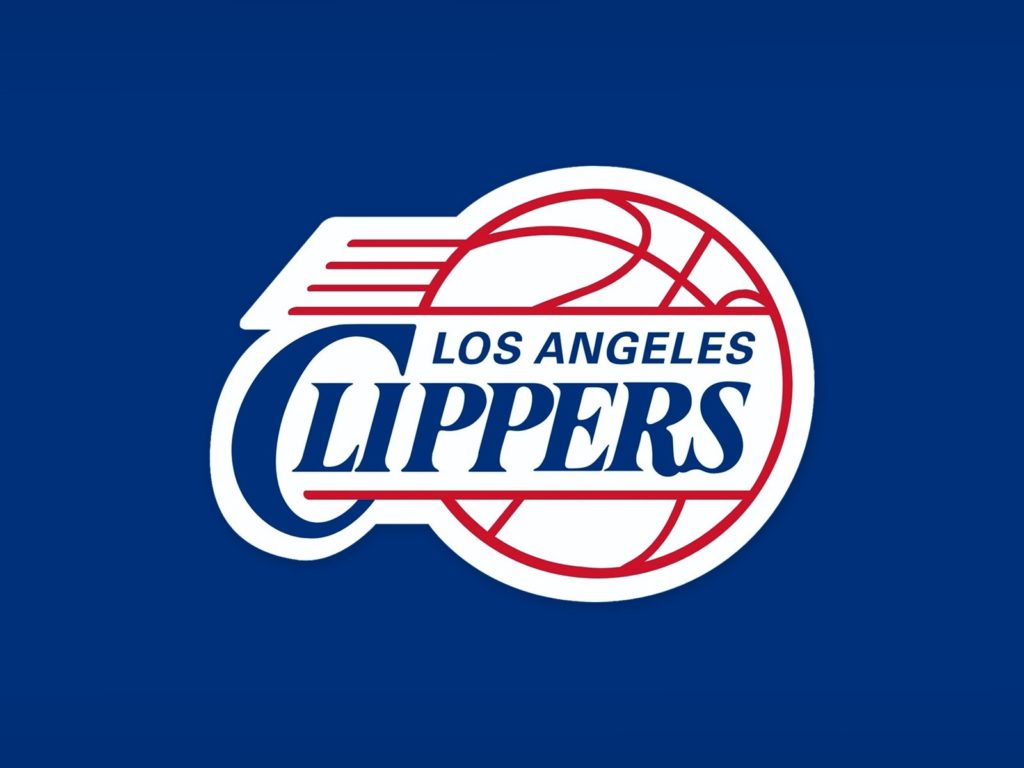 Honestly, the fourth spot will be a toss up between the clippers and Lakers but I do have the clippers with a slight edge for the sole fact that they have Woohdy, Traynor, and Shaun who will have to hard carry this team like they have never before. However, I am looking at this team like BBQ Chicken and feel like they are a free game. Outside of the three players mentioned, I do not see any great players who can compete. I think selecting LJ as their first round pick may have been their downfall. He is not a bad player, but he is far from a first round selection. They were able to trade him for Lucky Dabbs but he is definitely a better center than he is a guard; which is unfortunate because this is a guard heavy team. He still still solid but similar to Redhour and Buckeye, they aren't the difference makers or take over players that the clippers need in a Kawhi or Paul George. Bud and James are good bigs but there is not too much you can do with Zubac; he is a horse but is the slowest big man in the game. The team will rely on PG and Kawhi but I do not see 4 users capable of doing that which makes me think they will struggle tremendously against the other users in the league. I think their only hope is stacking a line and hoping they go undefeated.
5. LAKERS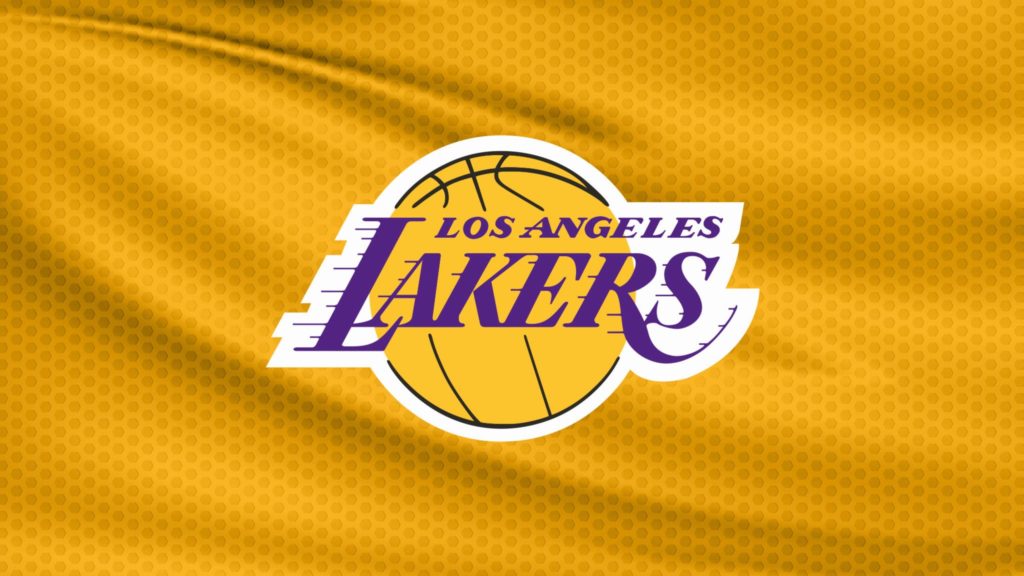 In terms of team selection, I think this team had potential; their first trade they did to put themselves in position to acquire the Lakers made me think they were going to be on of the few teams that will upset a lot of the top teams; they seemed smart. However, once the draft started, that went downhill with their first pick selection. Just Smoove in the first round may be one of the worst picks with so much talent on the board; Smoove is far from horrible. He is actually a good defender and listens. However, he is not a first round player. Evidently, I see they are struggling in scrimmages and I see that they will continue to do so when the season starts. There are bright spots in terms of the GM himself, VONTHEGAMER, AND KING CHAMP. However, I do not see them winning many games despite how good the potential of the LAKERS are. 
EASTERN CONFERENCE:
1. HEAT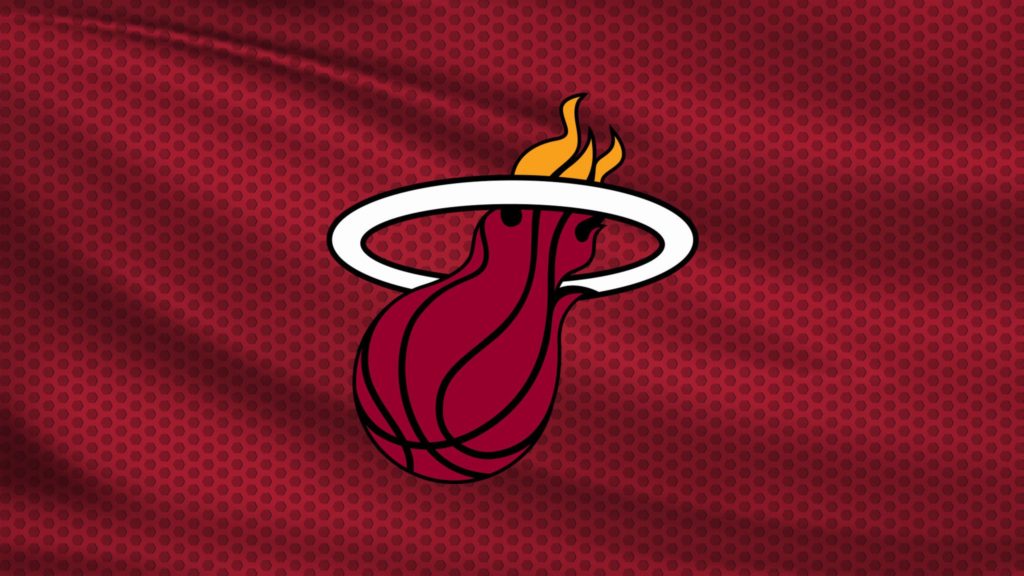 The heat are my favorite team on 2K to use and I full heartedly believe that oFAB and Gabe will lead this team to the potential it has. In terms of lines, they have pookdog, fab, gabe, jaydub, and kuhrow. Fab is one of the best 2K players in the league, Gabe is one of the better wings, and Kuhrow is one of the better centers; I think this line will dominate the east and will go toe to toe with all the other top lines. Off this line alone, I have them number 1 and coming out of the east. The question remains on how successful their second line will be and if they will solidify them as actual contenders in a star studded east. I do not believe there is one bad team in this conference. Therefore, a second line is extremely important and hopefully the "Kxng" clan will live up to their name.
2. NETS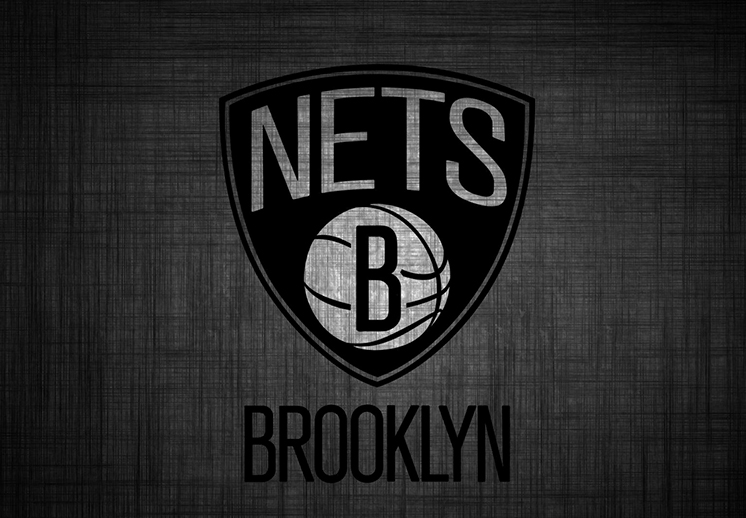 I think the NETS are the most annoying team in the game with Ben Simmons at center; however, Radio has found something even more annoying. I do not know why it works but they have a line up of KD, Simmons, and Drummond. They just rim roll to your paint knowing the big has to contest and if he doesnt, the 2 other 7 footers will be there to get the board in position. It is one of the worst spacing I have seen of all time and I am astonished that it works but it will dominant the paint with how weak paint defense is. In terms of players, they are literally all friends and Radio picked up his boys. I am not too knowledgeable of what each player can do but from scrimmages and screenshots, it looks like they are headed in the right direction. They may be even come out of the east with not many people expecting this type of offense (it is the worst offense I have seen but it works).
3. MILWAULKEE BUCKS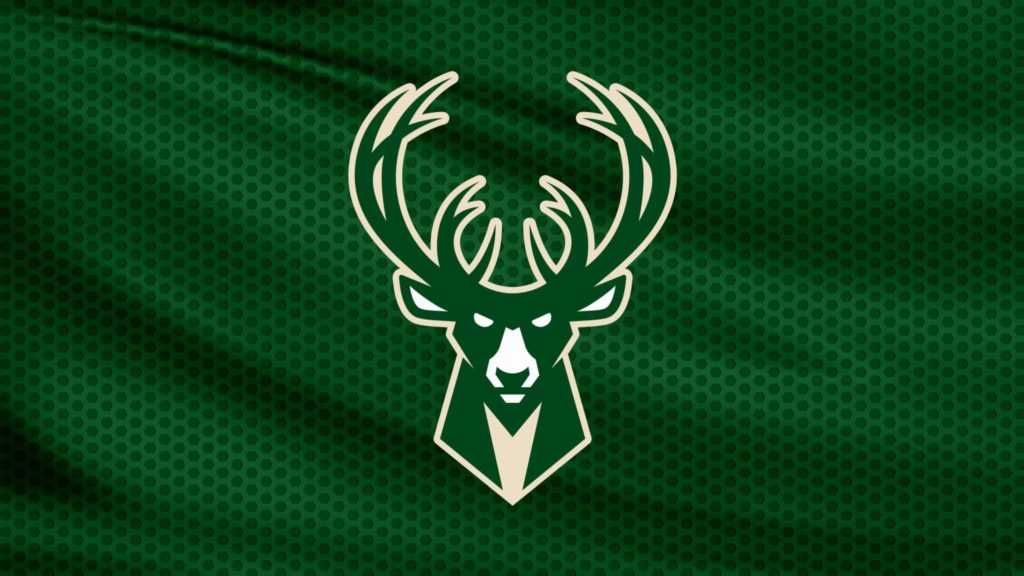 The bucks are in a similar spot as the Nets; they have a dominant team with pretty good users. In terms of highlights, they have players such as Lord Relax, MJ313, woozy, and Aeta24. I do not have any more information on the other players but they are not bad at all. Regardless of who is on Giannis, they will average around 30 and 15 because of easy and dominant he can be. Any team can be at the top of the east because how even a lot of the teams are, but with the chemistry these dudes have, and the people I mentioned, I think they can easily make a run. 
4. Philadelphia 76ers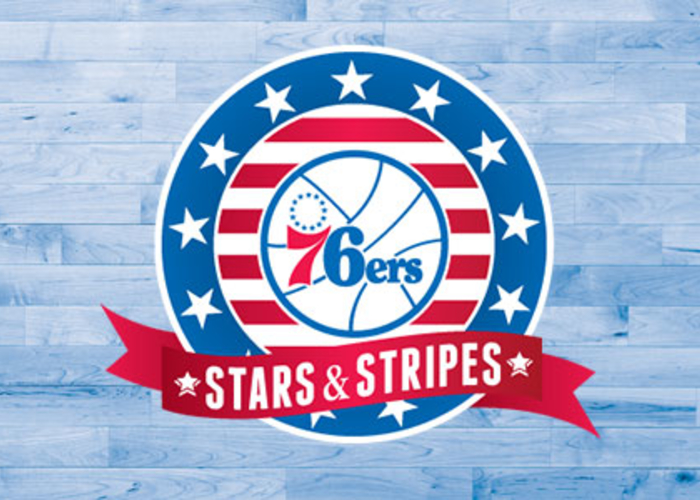 I think DRock had potentially the worst drafts of the league; however, he made up for it with the trade. They now have Switzo, Kurupted, and iBall Saver. Between those three on one line, they will dominate the East; they may even be undefeated. However, I have no hope for their second line. I think if I have to play their second line, I'm licking my lips because it is a stat game. They have drock, tmo, LJ, Sonic, and Stimothy. Stimothy is the only bright spot; the others aren't bad but as a collective, I do not see them winning that many games compared to the other teams in this conference. Although the first line is going to be really good, I have them 4th because of the precedence of toxicity that Switzo established. He already unofficially asked to be off his original team; when the season starts, he still has one official trade request. How am I so sure that whatever happened in Memphis will not happen in Philly? Therefore, despite how skilled that line will be, I believe there will be some issues down the line. 
5. Boston Celtics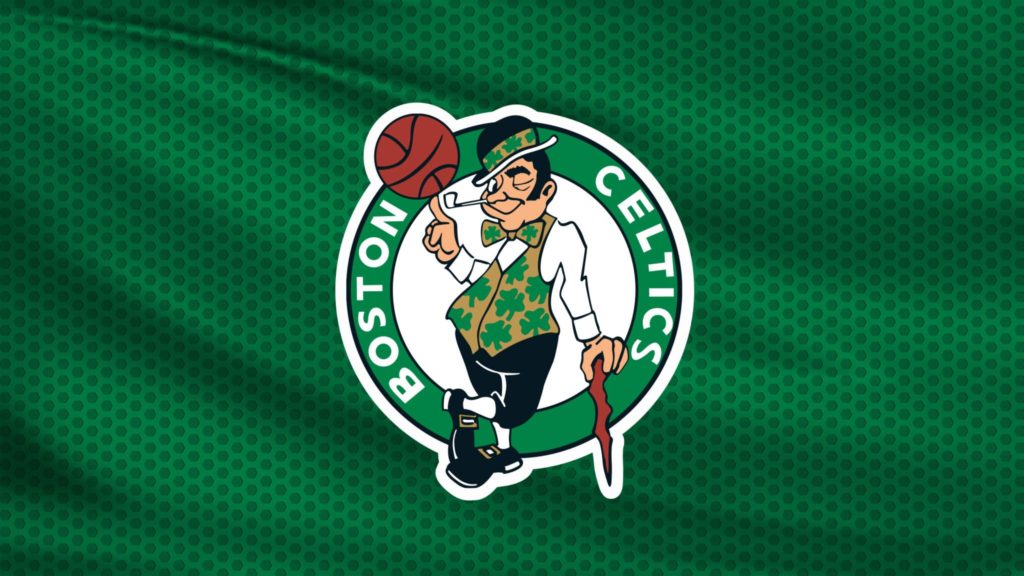 This may be surprising to some because the users that are on the team are probably one of the best in the league; Macc really brought all of his friends, and all of his 2K Godz players. They are extremely skilled but the team they selected will only take them so far. Macc is one of the few people who I know can use Jayson Tatum efficiently; he either powers his way to the paint, or mastered the release timer on his fade which gives tatum a faster release compared to his original slow jumper. Outside of that, Jett, Wade, Dolo, and Devo are the the stars of the team. I think with how heavy the conference is, I do not think they will be fair well. If they had a better team, I think they could easily have made #1 in the conference. However, due to their negligence of a choice, they are stuck at the bottom in my opinion.