Preseason Rankings (10-6)
This is probably the easiest of all the rankings on this list. it seems like the draft was almost as bad as the steelers. With a weak draft and a weak madden team the season will be looking grim here. We will see from the start of the season that this team will live on the bottom. As the bottom feeding steelers look to scrape wins together there is no one to blame but their owner bottom feeder sir bottomis for this. Putting together by far the worst draft in the league. This seems to be the consensus. On the plus side there is nowhere to go but up.
Players to watch- TBD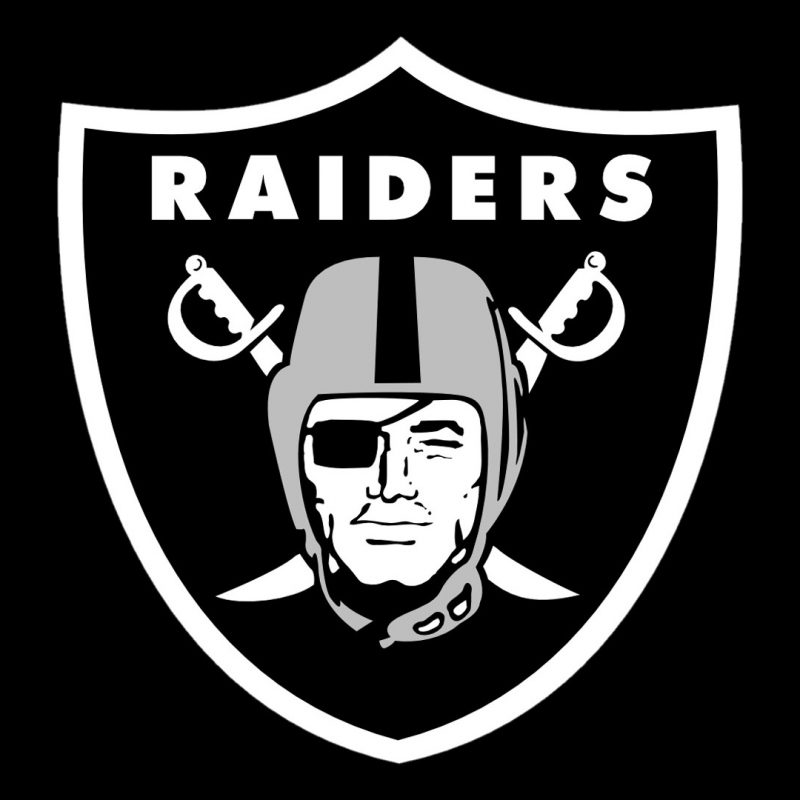 A strong ownership with mr ohio but seems to be a lacking roster. With a strong madden team i am interested to see them climb the ranks within the season. Mr ohio is a veteran and knows how the inners of the league works and can keep a strong foot in the competitive door. But will be hard to do with a below average draft. Looking forward to see the playthrough here. The defensive play calling is going to be the ones to watch here the offense with an average play caller can be successful with this team.
Players to watch- ohio, Big Ty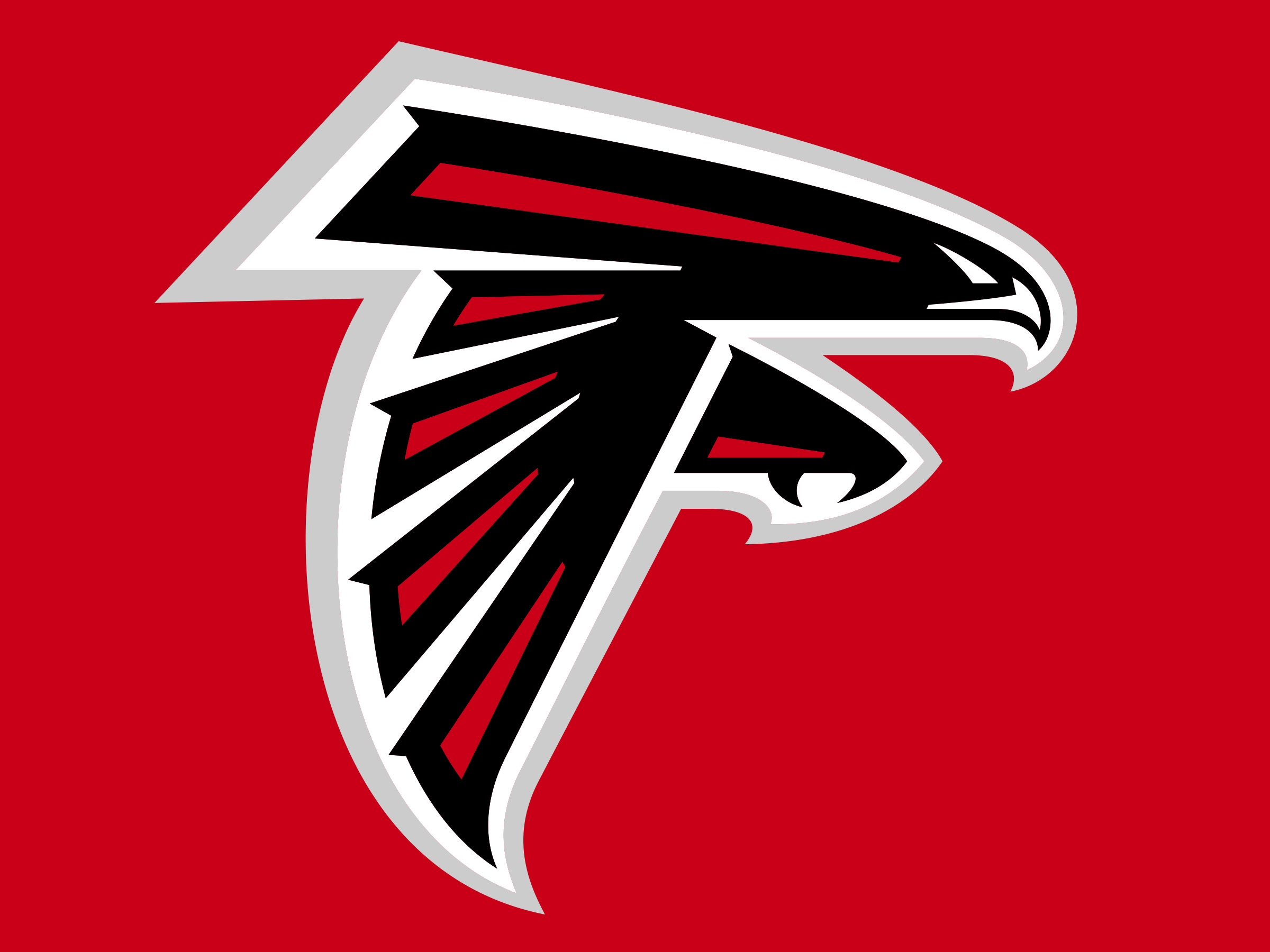 The falcons are a madden team who is a laugh. NO Dline to speak of a noodle arm of a QB no WR. The shining part of the team is at TE although there TE is a light in the darkness. There is going to be alot of struggles to overcome with this team. With a superbowl consistent QB in dirty falcons whom finds himself in a superbowl almost every other year. Myself who is coming back after a long hiatus. This season has a lot to be seen from the falcons. Couple that with a draft that did not go as planned. This season can easily find itself being a flop.
Players to watch- Dirty, Banks, Mccoy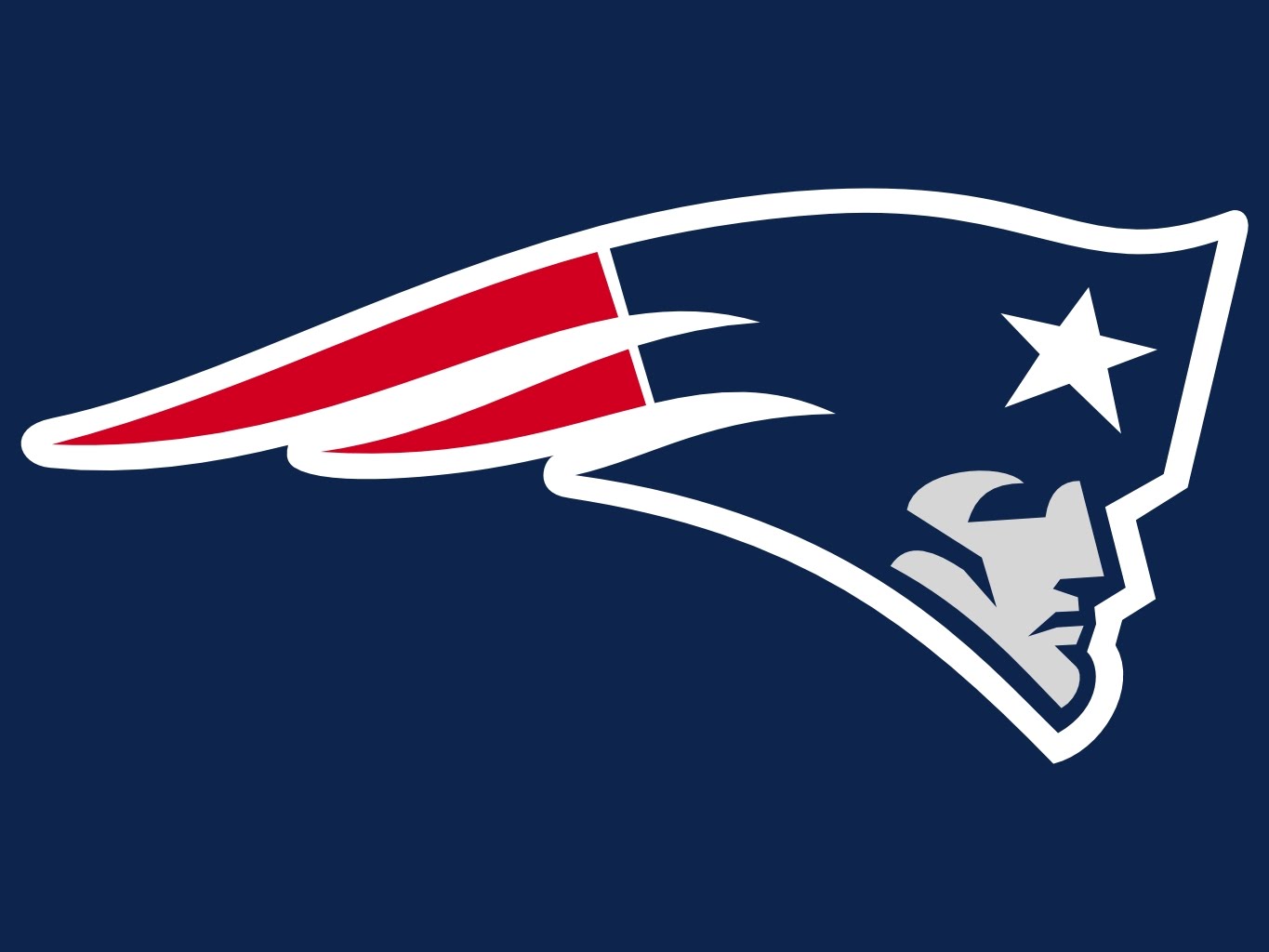 Shady has been around this league along time and knows the ins and outs here. Has been successful on many occasions but with the roster he has is a bit different than im used to and would like to see what he is capable of he still has a few of his guys with him. That he is used to playing with this team and roster could easily be bumped up on this list a slot or two. With players like tmo this team has potential as long as they are not limited by the patriots mediocrity.
Players to watch- TMO, Shady
The saints have one of the better Olines in the league with strong qb potential in ponchy there is alot of hope with this team. They may climb throughout the season and ponchy is a very confident player who believes he does not need big name talent to win games and from the outset his skill is high so we shall see if playing with the saints he can carry them to a dominate season not that it is out of possibility but can the roster meet the potential. 
Players to watch- Ponchy, Outaker, Del